Zapier acquires no-code community Makerpad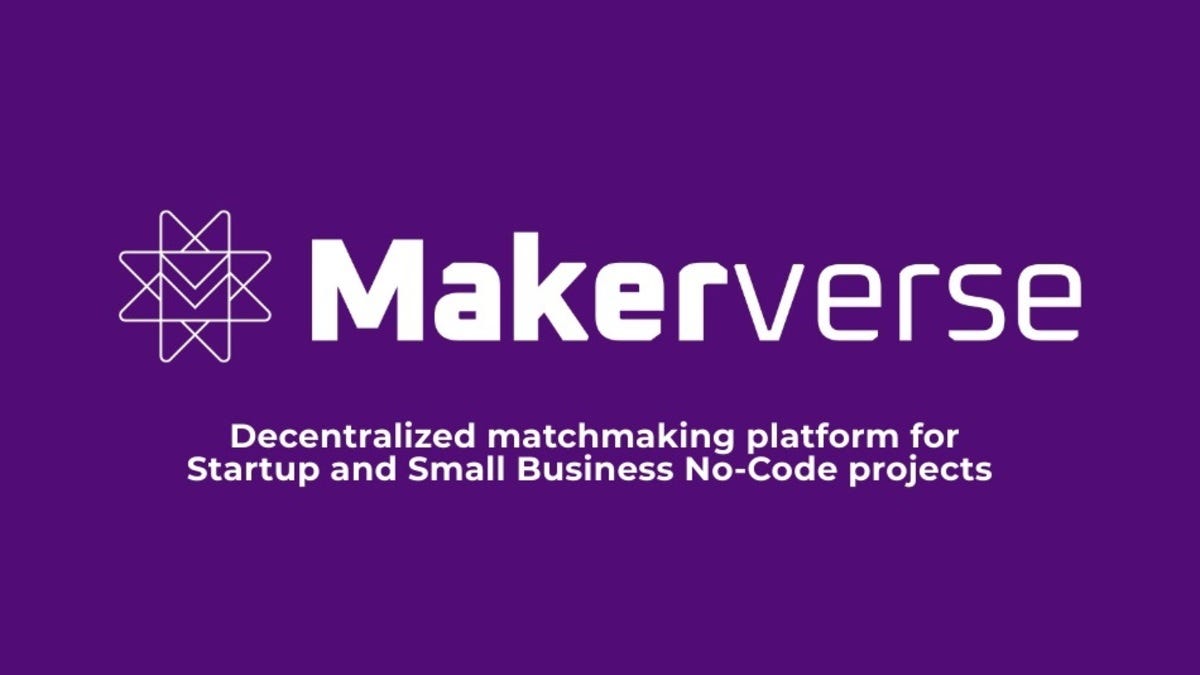 Zapier, a well-known no-code automation tool, has purchased Makerpad, a no-code education service and community. Terms of the deal were not disclosed.
TechCrunch asked the Makerpad founder why this was the right time to sell his business. He said that the pairing would help his team take the no-code world farther than it could alone, also noting that the deal was a "no-brainer" over "alternative routes such as VC funding."
Breaking News

Zapier buys no-code-focused Makerpad in its first acquisition
Zapier, a well-known no-code automation tool, has purchased Makerpad, a no-code education service and community. Terms of the deal were not disclosed. TechCrunch has covered Zapier often during its life, including its first, and only, fundraising event, a $1.2 million round back in 2012 that tapped Bessemer, DFJ and others. Now they are over $100M ARR.
📖 Reading List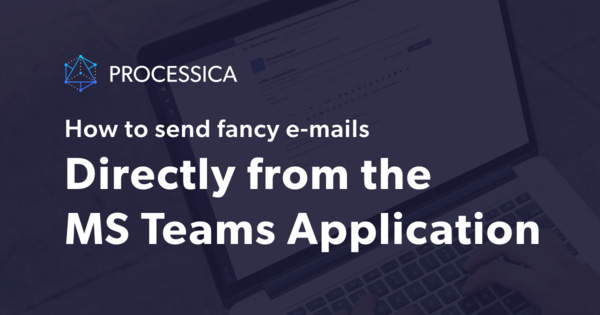 How to send email directly from Microsoft Teams
An easy way to send e-mail directly from teams without switching to a mailer.
Full Speed Automation raises $3.2M for no-code solutions that accelerate industrial digitization
Last summer, Luc Leroy left Tesla to found Full Speed Automation, which has just raised $3.2 million to finish development of the first version of its platform, called Vitesse (the French word for 'speed').
It's no secret that the world is changing faster than ever. Before 2020 became, well, 2020, businesses knew that digital transformation was critical, yet few were prepared to make the pivot.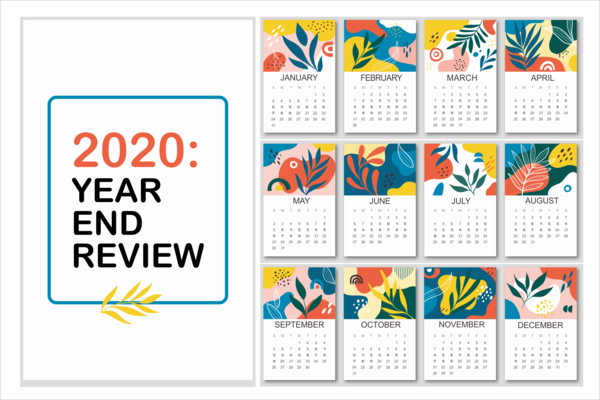 Stackby 2020: Year in Review | Stackby Blog
Recap of Stackby's biggest achievements and memorable moments in 2020.
🔦 Tool Spotlights: Akkio, MobAppCreator
Leverage the power of AI in your business, no code required. Go from data to deployed prediction model in 5 minutes.
Make apps for Android and iPhone
Build and manage amazing mobile apps
A Centralized Workspace for All Your Services.
Track your time entries, know exactly how you spend your time, track your project's progression, view your open projects, and deals in one place. Track your open and closed cases and the average case closing time. Follow the progression of the cases, track their performance, and much more.
Video Popup Software for e-Commerce - Vidjet
How it worksUse Cases Thank Buyers 🙏Welcome Visitors 👋Flash Sale 🤑Product Video 📺Retain Leaving Visitors 🚪Update on Latest Info ℹ️ IntegrationsPricingBlog Create a popup video →Sign In Get closer to your clients by automating videos along their journey on your store.
👨‍💻 Video of the Day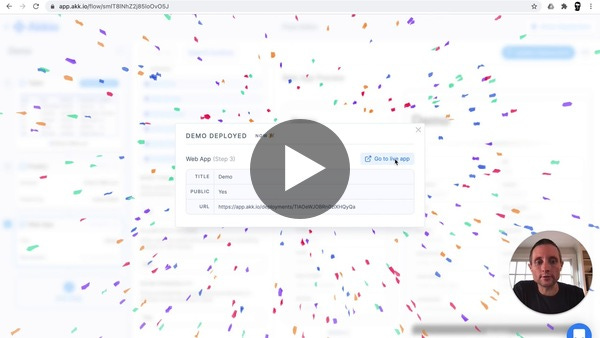 Getting Started With Akkio
@zapier just made its first acquisition: @makerpad! Reported by @TechCrunch. Congrats @bentossell, @melsreallife, @wadefoster, and everyone else involved! :)

https://t.co/1ECwWvjwpE

#nocode #lowcode #startups #acquisition #automation #education
Don't miss out on the other issues by RPA Tools
Become a member for $12 per month
You can manage your subscription here.
In order to unsubscribe, click here.
If you were forwarded this newsletter and you like it, you can subscribe here.
Created with Revue by Twitter.
United States