Will Robots Really Steal Our Jobs?
The robotics revolution has profound implications for economies, governments, people and employment, as a new set of economic modelling shows. Welcome to the Automation Era.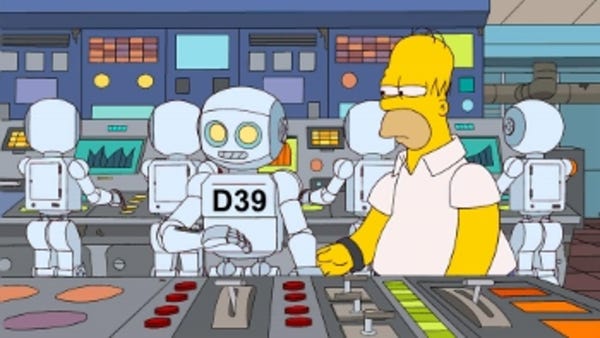 Will Robots Really Steal Our Jobs?
An international analysis of the potential long term impact of automation. Created by PwC and brought to you by RPA Tools.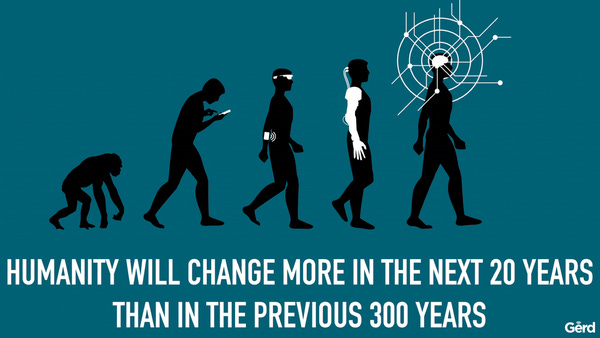 The Business Leader's Guide to Robotic and Intelligent Automation
As the nature of work has changed, so too have the methods of automation. Robotic process and intelligent automation tools can help businesses improve the effectiveness of services faster and at a lower cost than current methods, but with important l…

Top 5 Reasons Why Banks Love RPA
In the competitive and highly regulated financial and banking industries, companies need to utilize every advantage they can to stay ahead of the competition. Financial institutions face growing volumes of transactions, repetitive work, and complianc…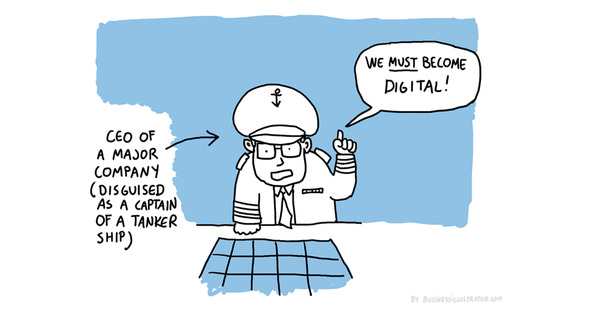 Harnessing Operational Insights for Digital Transformation
As enterprises move through their digital journey, most are pursuing large-scale transformation efforts. However, challenges such as limited visibility across end-to-end operations, sub-optimal insights from enterprise IT landscape, and limited align…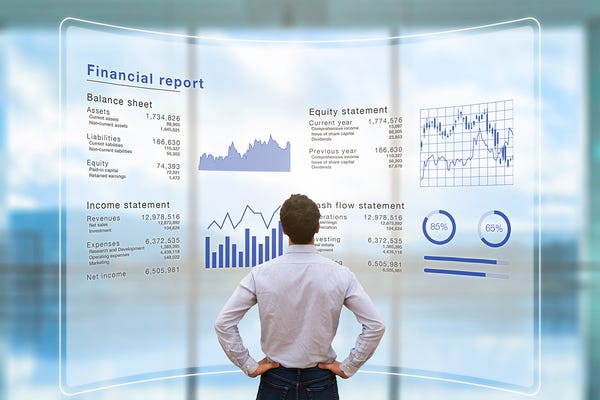 3 Critical Phases of Finance Transformation
"We worked 70 to 80 hours a week on a regular basis to get even the most basic budget done. We had 250 spreadsheets, and then 15 additional workbooks on top of them to create reports. It was brutal."
Thank You!
The RPA Daily | Official Automated News Source on Robotic Process Automation
RPA Tools Daily is a curated newsletter of premium Robotic Process Automation content from industry experts and technology executives. Our readers gain expertise in automation, business technology, efficiency, process improvement, and culture. These insights are unparalleled to any other publisher of RPA material in the industry.
Become a member for $10 per month
Don't miss out on the other issues by RPA Tools
By RPA Tools
RPA Tools is a network of industry leaders, RPA developers and enthusiasts dedicated to providing unparalleled peer insight and expertise on automation, efficiency and culture. Our readers are up-to-date on top intelligent automation news and trends.
You can manage your subscription here
If you were forwarded this newsletter and you like it, you can subscribe here.
Powered by Revue
United States