The Reskilling Imperative in the Age of Automation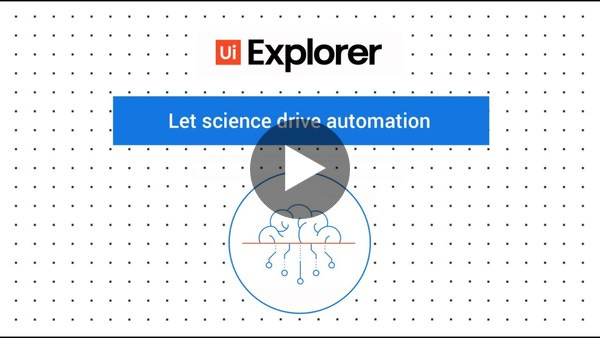 UiPath Explorer – Scientifically Discover the Best Automation Opportunities

What does Digital Transformation have to do with Culture?
Robots and jobs: Evidence from the US
In our estimates, that would imply a 0.94-1.76 percentage points lower employment to population ratio, and 1.3-2.6% lower wage growth between 2015 and 2025. These are sizable effects. But it should also be noted that even under the most aggressive scenario, we are talking about a relatively small fraction of employment in the US economy being affected by robots. There is nothing here to support the view that new technologies will make most jobs disappear and humans largely redundant.
Accountant as Digital Innovator - Roles and Competencies in the Age of Automation
Our analysis reveals that accountants play important roles as identifiers, explainers, trainers, sustainers, and analyzers of their organizations' automation initiatives. To prepare to undertake these five roles, accountants will need to acquire new technical skills. Therefore, this research concludes with a mapping of the skills needed for each role that the accountant is expected to play in RPA implementations.
[WHITEPAPER] Automation in Everyday Life
More Americans are worried than enthusiastic about the notion that machines might do many of the jobs currently done by humans. Just 33% in total are enthusiastic about this concept, and only 6% describe themselves as being very enthusiastic about it. By contrast, 72% express some level of worry about this concept – with 25% describing themselves as very worried.
Accelerating Workforce Reskilling for the Fourth Industrial Revolution
[WHITEPAPER] An Agenda for Leaders to Shape the Future of Education, Gender and Work.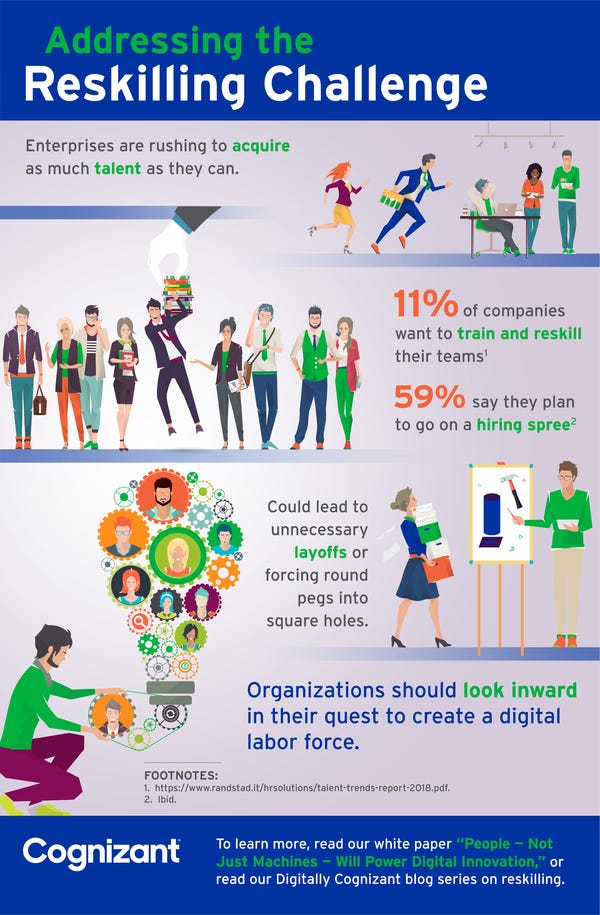 Addressing the Reskilling Revolution | Cognizant
Cardinal Health Enhances Trust in Products, Services, and Processes with Automated Regression Testing and Robotic Process Automation
Reduce cost structure around application support and maintenance; adopt a more reliable and impactful automation solution for business process testing; and use continuous regression testing and Robotic Process Automation (RPA) to support a continuous integration and development strategy.
Become a member for $10 per month
Don't miss out on the other issues by RPA Tools
By RPA Tools
RPA Tools is a network of industry leaders, RPA developers and enthusiasts dedicated to providing unparalleled peer insight and expertise on automation, efficiency and culture. Our readers are up-to-date on top intelligent automation news and trends.
You can manage your subscription here
If you were forwarded this newsletter and you like it, you can subscribe here.
Powered by Revue
United States