The No-Code Overhaul of Financial Services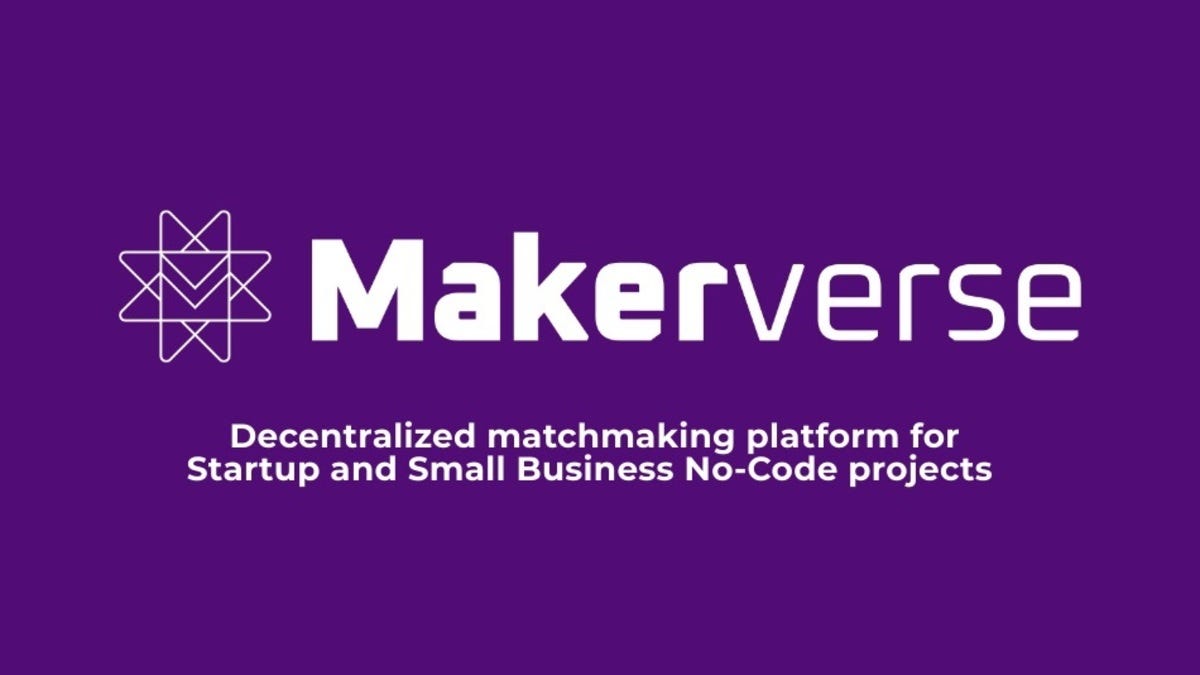 The diverse needs of the fintech industry range from app-based online banking to providing real-time data for trading and brokerage. Rapid processing of vast amounts of data with the highest standards of data integrity and correctness is a non-negotiable with any financial service. In an industry where a single mistake can snowball into a disaster, automation can steer companies away from mistakes that can have serious financial repercussions.
No-Code automation goes through extensive testing processes to make sure that everything runs smoothly. The rapid development needed in the competitive finance industry has multiple companies vying for market dominance hence the need for constant innovation. With No-Code, companies can keep up with market demands at a fraction of the cost.
Food for Thought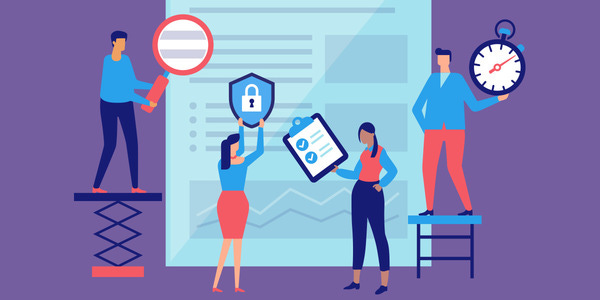 3 Major Impacts of Financial Automation Now and in the Future
Businesses expect systems to be tightly synchronized, with reduced data entry effort/error and with one hand of the business knowing what the other hand is doing. As more systems become key ingredients of client engagements, CPAs will be expected to orchestrate collaboration to deliver results, insights and efficiencies for clients.
Study: Engagement Boosts in Shopping Apps
Shopping apps are more likely to see greater efficiencies in their marketing as mobile users are more ready to shop in the back-to-school and holiday seasons
Tool Spotlights
Grid.studio, the next generation website platform
Build your website as a PWA, see radical improvements in performance and conversion
Hivewire: a visual workflow builder for teams and individuals
Take control of your processes and unify your team in a single workspace
Graphy | Data collaboration for modern teams
Graphy helps teams create, share and collaborate on dashboards — from across the hall or across an ocean
RPA in Financial Services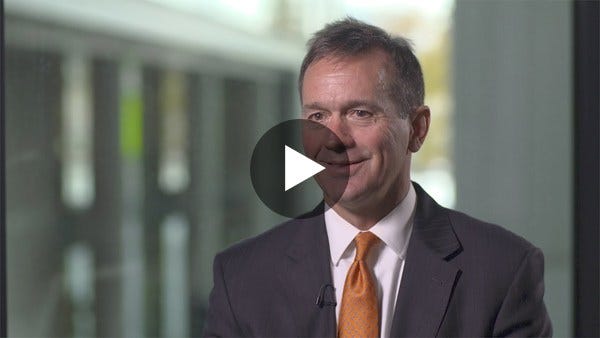 PwC defines robotic process automation in financial services
Fintech News
Solactive, a German fintech, takes a $60.4M growth investment from Summit Partners
German fintech Solactive, a technology-enabled provider of indices and index solutions to the global financial services industry, has taken a $60.4 million / €50 million minority investment from growth investor Summit Partners.
Cleo, the AI-powered 'financial assistant', raises $44M Series B led by EQT Ventures
The London-founded "financial assistant" that takes the form of an app and chatbot and now counts the U.S. as its largest market, and has raised $44 million in Series B funding.
Fintech Startup Ideas? Contact Us.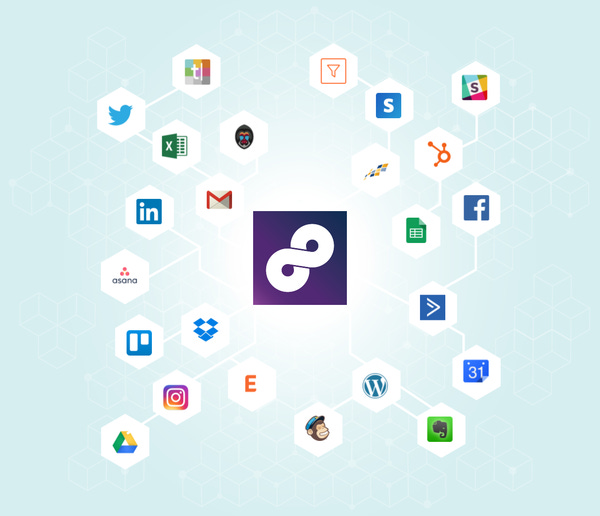 No Code solutions dedicated to helping automate business processes
Don't miss out on the other issues by RPA Tools
Become a member for $12 per month
You can manage your subscription here.
In order to unsubscribe, click here.
If you were forwarded this newsletter and you like it, you can subscribe here.
Created with Revue by Twitter.
United States