The No-Code Generation is Arriving
Automation needs evolve quickly, and it can be hard to keep up. The speed and specificity of internal tools make No Code the ideal solution.
No-Code 101
The No-Code Generation is arriving
In the distant past, there was a proverbial "digital divide" that bifurcated workers into those who knew how to use computers and those who didn't.
Everything you should know about No-Code Development
No-code development is the process of using simple mechanics such as drag-and-drop and choosing from the given options to build an app.
What's New
How the COVID-19 Driven Automation Push Affects Jobs
From retail associates to nurses to even programmers, COVID-19's automation push is affecting jobs across myriad sectors.
Next-Generation ERP Systems developed with Low-Code and No-Code
The next generation ERP system is citizen developed via no-code and low-code software, make sure your systems are ready for the future
Tool Spotlight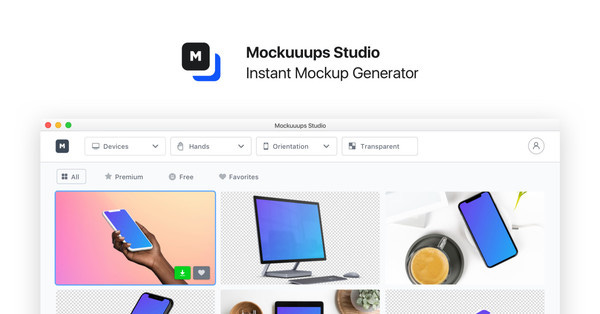 Mockuuups Studio - Instant Mockup Generator
Drag-and-drop tool for creating beautiful app previews or any marketing materials. Easily insert your screenshot into digital mockups for free.
Food for Thought
"Entrepreneurship culture in America is all messed up and it's a shame. TechCrunch. Product Hunt. Shark Tank. It's all about new ideas. Changing the world. Innovation. 0 to 1. Blue ocean. Venture capital and exits and scalability. And ITS ALL A LIE."
– Nick Huber of the Sweaty Startup
Discover Automated Processes with RPA Tools
Automate Anything-- Get Started for Free
RPA Tools is dedicated to helping automate business processes for startups, small businesses, and medium-sized businesses with no code solutions.
Become a member for $10 per month
Don't miss out on the other issues by RPA Tools
By RPA Tools
RPA Tools is a network of industry leaders, RPA developers and enthusiasts dedicated to providing unparalleled peer insight and expertise on automation, efficiency and culture. Our readers are up-to-date on top intelligent automation news and trends.
You can manage your subscription here
If you were forwarded this newsletter and you like it, you can subscribe here.
Powered by Revue
United States