The Intelligent RPA Revolution
Why Automation is the Tipping Point of the Digital Era
The growth of RPA across enterprise organizations cannot be disputed. Of the 92 percent of business decision makers who plan to extend use cases of automation across their organization, more than two-thirds plan to do so within the next 12 months.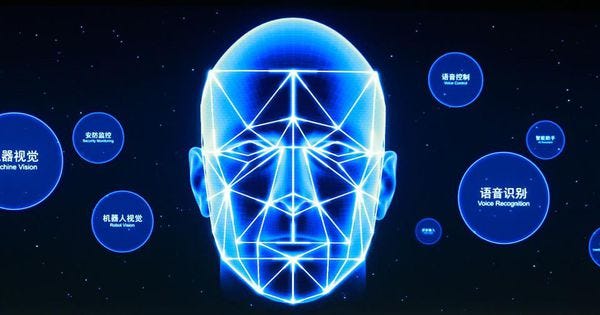 Intelligent RPA Revolution With Process Discovery
The Robotic Process Automation 2019 Market has shown reduced costs and increased operational efficiencies across organizations for over 20 years, but it has recently gained increased traction and visibility.
A Path to the Cognitive Enterprise
The integration of Cognitive Technologies and RPA is extending automation to new areas and can help companies become more efficient and agile as they move down the path of becoming fully digital businesses.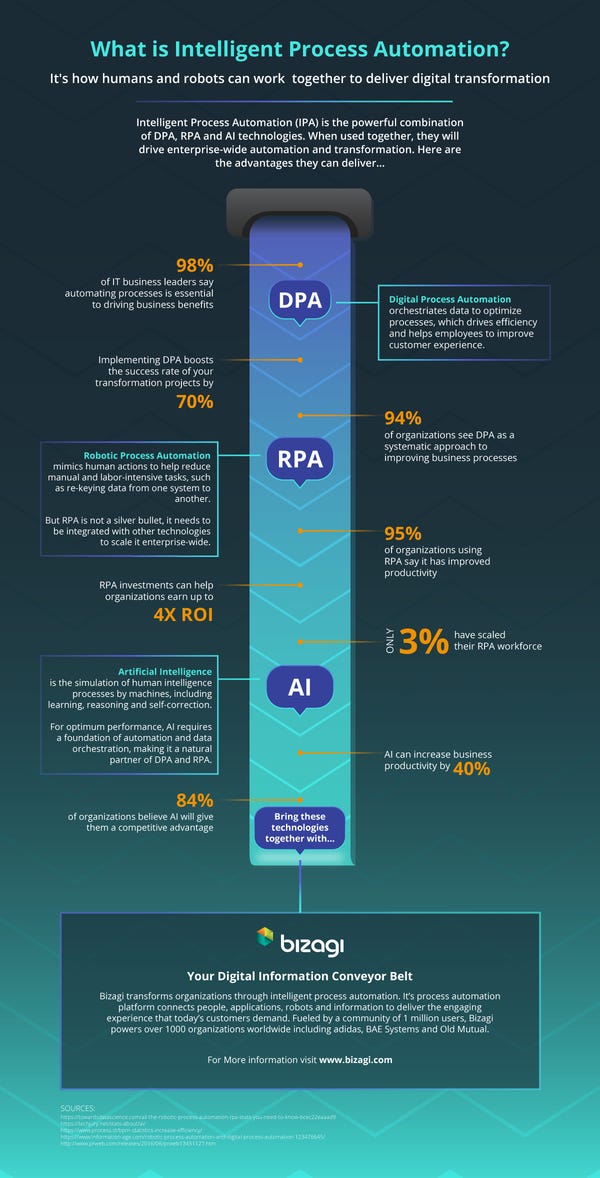 What is Intelligent Process Automation? | Bizagi
As RPA becomes the standard way of organizations to do these tasks that have currently been done by people, moving information through and between systems, the desire to learn about it is going to increase.
Robotic Process Automation and Intelligent Character Recognition: Smart Data Capture
Enterprises are looking to build a digital workforce as part of their automation strategy by combining elements of Robotic Process Automation (RPA), Artificial Intelligence (AI), Optical/Intelligent Character Recognition (OCR/ICR) and analytics to automate their business processes.

The Impact of Intelligent Automation on the Future of Work | Blue Prism
To-Do List for Scaling Robotic Process Automation
Gaining advantage through your Digital Workforce based on findings from Deloitte's Global RPA Survey.
Reader Appreciation Day!
As a token of our appreciation for being a subscriber to The RPA Tools Digest, we want to give you a FREE subscription to An RPA Newsletter - Contrarian and Optimistic!
If you don't want to sign up, you can always check the website whenever you want!