The Evolution of Robotic Process Automation
The Evolution of the Digital Workplace is Accelerating Before our Eyes.
Organizations around the globe are leveraging newly digitized enterprise processes and advances in technology to implement automation solutions capable of replicating human actions, eliminating routine tasks and thereby evolving employee tasks to a higher-value outcome.
RPA Market Research (FREE to Download!)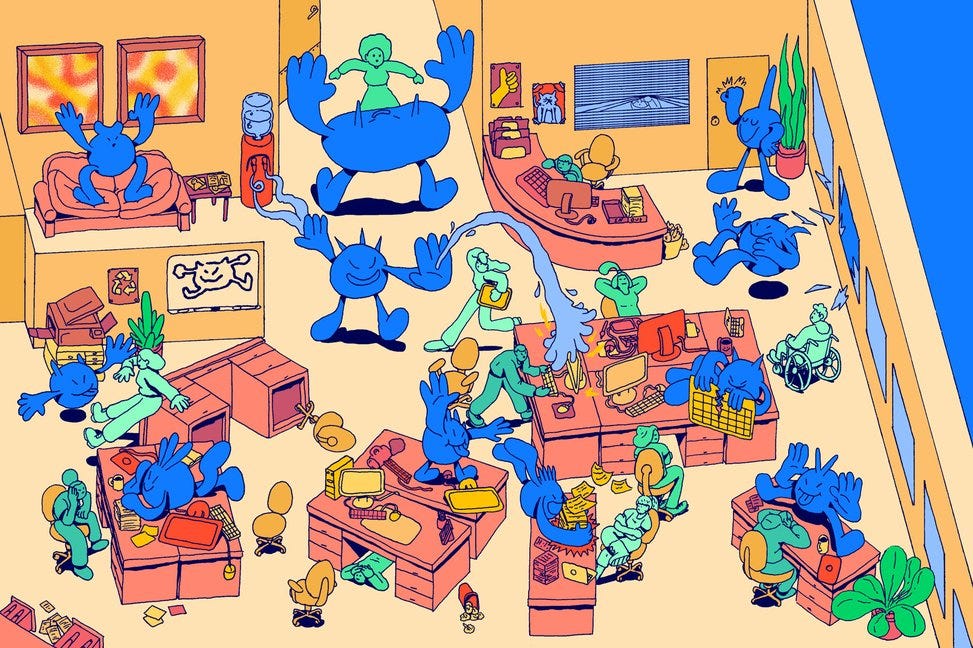 [Whitepaper] State of the Digital Workplace
The evolution of the digital workplace is accelerating before our eyes. Collaboration and productivity, remote working, real-time communications, demographic shifts and intelligent systems are transforming the workplace more deeply and at a faster pace than ever before.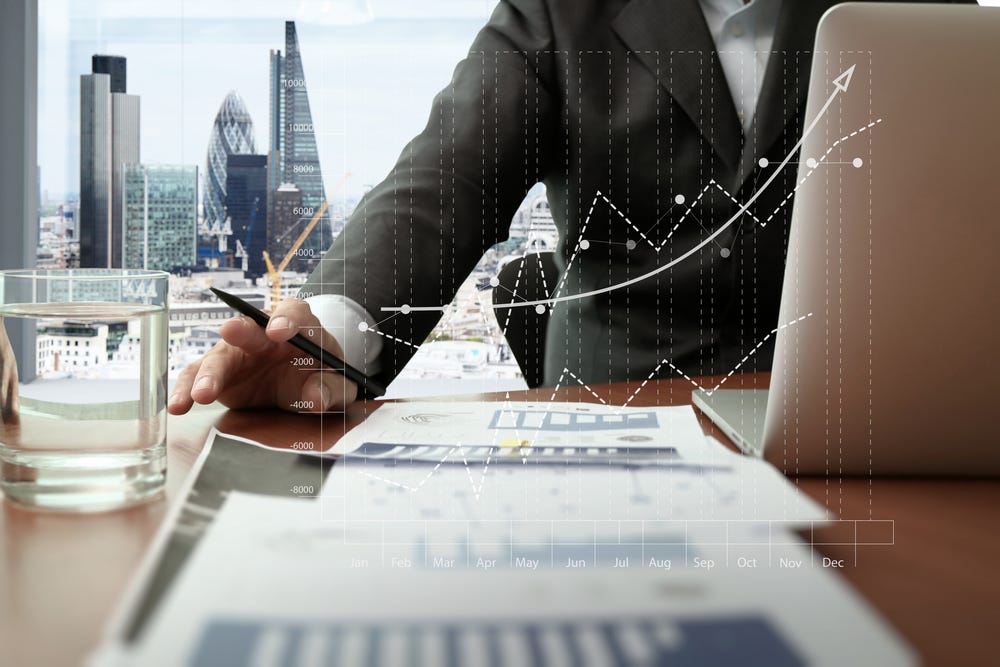 The Evolution of Process Automation
Automation has a long and storied history dating back more than 5,000 years. Today, advancements in artificial intelligence (AI) are spawning a new phase of automation: intelligent automation. Intelligent automation is changing the way enterprises operate by using advances in technology to optimize processes, personalize customer experiences and enhance decision making.
Automation and the Next Generation of Accountants | Intuit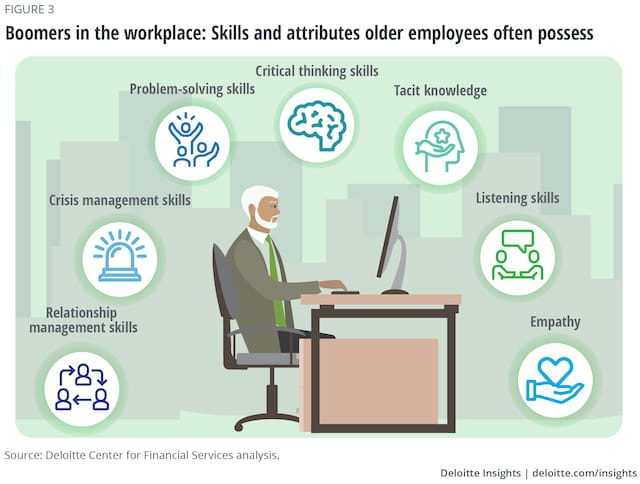 How companies are using Robotic Process Automation (RPA) to beat the competition. This is what you should know about RPA.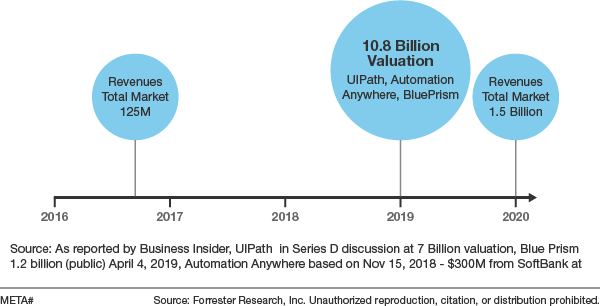 The Quick and Practical Guide to Digital Business Automation
The automation revolution is like the Industrial Revolution, far-reaching, inconsistent in growth, sometimes messy and inevitable. It's gone beyond creating efficiency and cutting costs. And companies in nearly every industry are using it to help drive growth.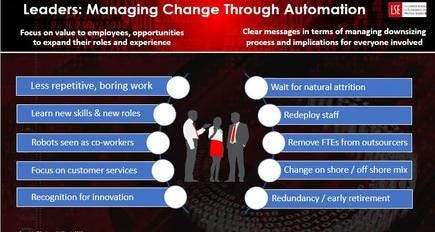 Automate or Stagnate: The Impact of Intelligent Automation on the Future of Work
A new wave of economics is emerging across the globe, driven by the rapid convergence of automation and Artificial Intelligence (AI). It is transforming how organizations view themselves. It is forever changing how the employees that drive businesses live and work.
Don't miss out on the other issues by RPA Tools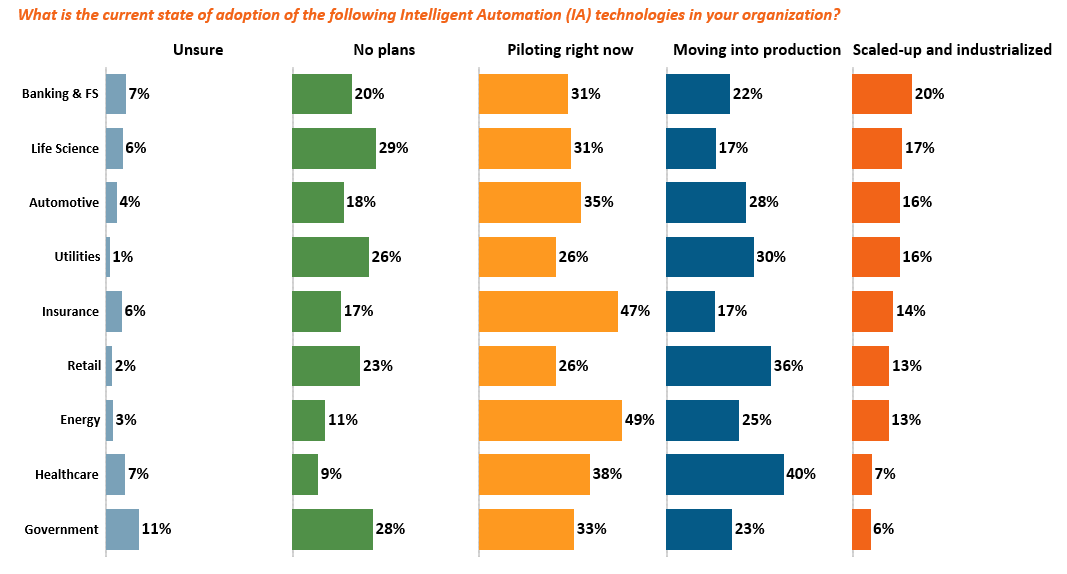 By RPA Tools
RPA Tools attracts the highest concentration of RPA enthusiasts and business technology executives with unparalleled peer insight and expertise on automation, efficiency, and culture.
Our readers gain key insights on self-awareness and confidence.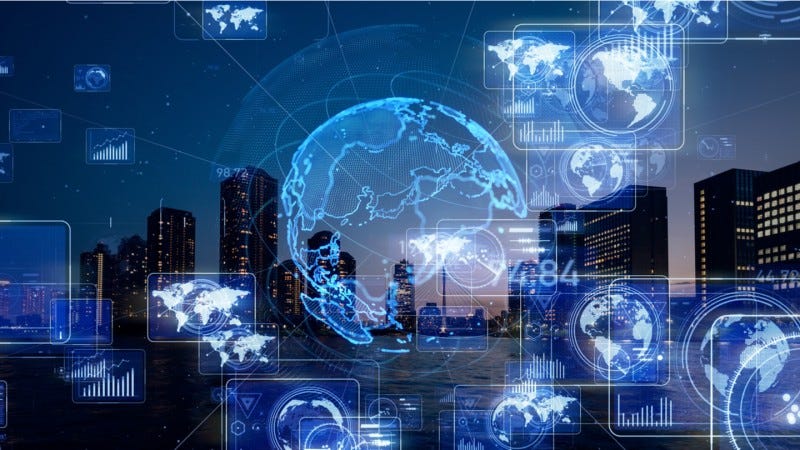 If you were forwarded this newsletter and you like it, you can subscribe here