Preparing For The Future
RPA Tools Weekly Digest
Welcome to the RPA Tools Digest…
If you're on the website and want to receive this awesome newsletter on Artificial Intelligence, Robotic Process Automation, and its impact on the Future of Work, then enter your email address below:
Of course, if you want to read these on the web, you don't need to sign up at all (for the free posts)! We want you to do whatever is best for you!
Now, onto the RPA Tools Digest. While searching for research papers, whitepapers, case studies, infographics, and other premium content on Robotic Process Automation, Artificial Intelligence, and the Future of Work. I couldn't believe how much time it took! But, that wasn't even the most interesting part. After doing this super time-consuming "research search" task for some time…it hit me.
Why doesn't this extremely valuable information reach more people?
The conclusion I came to is twofold.
It really does take a lot of time. I have spent countless hours looking for whitepapers that weren't "gated" (aka $4,000 just to read it) and even more time reading them! That is the fun part though. :)

Accessibility. If I were to sum up point 1 above into one word, it would be time. Spending so many hours conducting research without the true desire to want to do that, is extremely niche. How many individuals form this niche group of people share their findings in an easy, organized (and FREE) for everyone to benefit from?
Almost none.
When I came to this realization, I decided to take on this responsibility myself. In my opinion, if you have knowledge of something that will impact people (at scale), then you have an obligation to share that information. People shouldn't be blindsided from new technology, they should have the ability to participate in reskilling workshops, classes, and other programs.
If you can make the information accessible to anyone — in an organized fashion — and people choose not to utilize it, that is their decision.
The goal of RPA Tools is to become that "Knowledge Center" where you can access all of the most important information on RPA, AI, aand the Future of Work. You can use it to advance your skills, share with others, learn about the impact of technology on culture, and even meet like-minded people in the community.
Whether you sign up to receive our newsletter or read the content on the website, we only care about you having access and then leaving the decision of what to do with it up to you. We hope you find the RPA Tools Digest helpful and if you ever have any questions, send us a message!
Our goal is to provide you with a "One-Stop" Shop for top market research and great resources on these topics that you can rely on.
---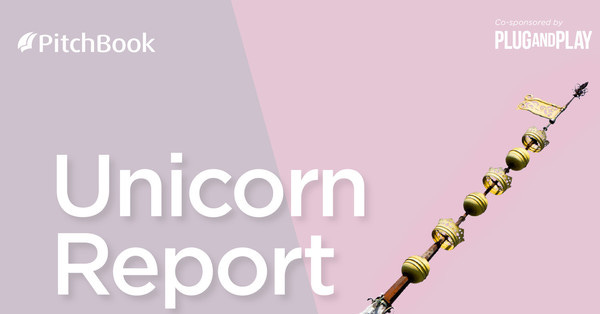 The unicorn phenomenon plays a key role in the advancing confluence between private and public markets. In hindsight, it makes sense that eventually it would be possible for private companies to scale to a billion-dollar valuation, as long as investors were amenable. With that said, delving deeper into the characteristics of the existing herd of unicorns can reveal clues to help evaluate their future development and the potential for new entrants.
FORECASTING YOUR FUTURE: How Financial Institutions Are Improving Operations 3 Ways to Transform Your Business Using Robotic Process Automation. Adapting to a New Marketplace With more than 14,000 banks accounting for approximately 20% of global GDP, financial services is one of the largest and …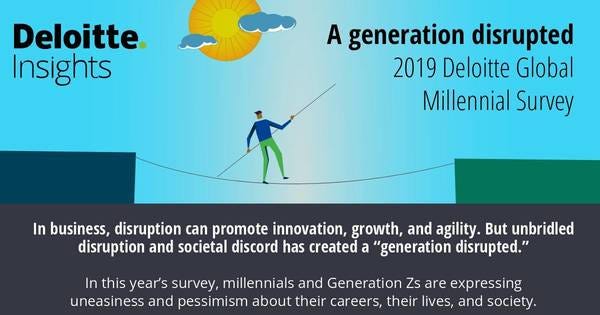 In business, disruption can promote innovation, growth, and agility. But unbridled disruption and societal discord has created a "generation disrupted." In this year's survey, Millennials and Generation Zs are expressing uneasiness and pessimism about their careers, their lives, and society
This year, we saw a palpable deterioration of optimism and a wide variety of both macroeconomic and day-to-day anxieties weighing on millennials' minds. They have bleak expectations for the economy—the lowest we have experienced since we began asking this question six years ago.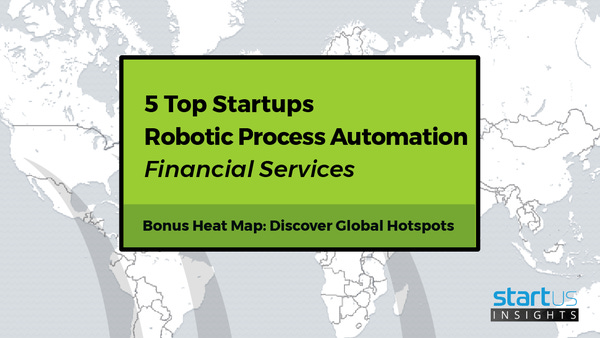 RPA Tools Daily is a curated, digital newspaper of premium Robotic Process Automation content from industry experts and technology executives. Our readers gain expertise in automation, business technology, efficiency, process improvement, and culture. These insights are unparalleled to any other publisher of RPA material in the industry.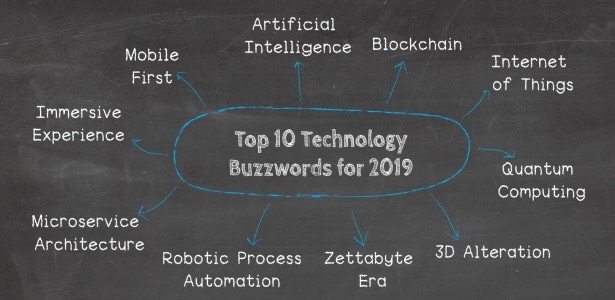 Intelligent process automation can integrate, orchestrate, and further evolve work management in a fail-safe way.
In Other News...
RPA Tools Daily Nuzzel for insights on Robotic Process Automation (RPA), Artificial Intelligence, Big Data, and Machine Learning.