RPA Thought Leadership Interview Series
Michelle Yurovsky: Global Lead of Analytics Products at UiPath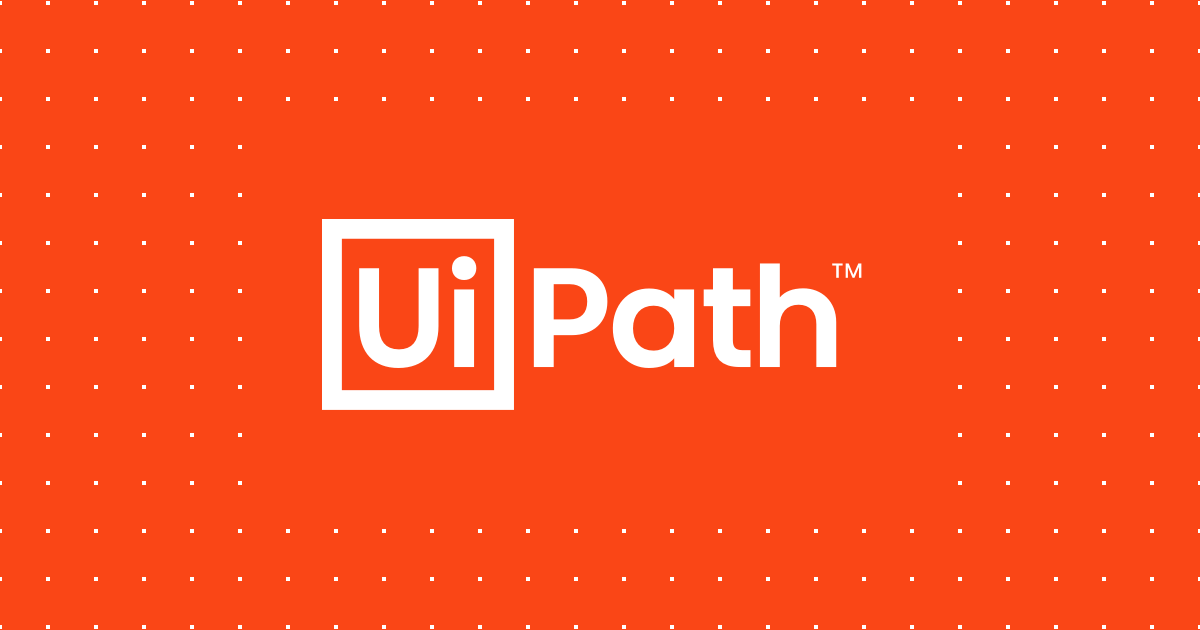 How did you get your start in tech?
My entry into the development world was untraditional, to say the least. That's a story for another day, but let me just say that coming into your first job as a developer without a team, a mentor, or a computer science degree is not an ideal career kickoff.
I joined a small nutrition startup in NYC and was given the chance to create their mobile app. Admittedly, it was not an ideal situation for me as I had no one to ask for help, advice, or best practices. In fact, I'm quite sure that a lot of the code I wrote at first should just be thrown out. In spite of it all, after many long days and nights of debugging, testing, pacing, designs, redesigns, nightmares full of impossible coding problems, and admittedly, tears, the app was released and I could finally breathe a sigh of relief.
I can't put into words the amount of valuable experience that I gained from creating an application alone from start to finish, and I still use that knowledge every day.
How did you make the transition to RPA?
Some business difficulties came along, and it became clear that I was going to have to figure out my next move.
As I was looking around for opportunities, I got a call from a recruiter asking if I was interested in working for a robotics company. The role required creating solutions for customers using this technology called 'Robotic Process Automation'. I'd never heard of RPA before, but the role seemed like a great fit. I was so tired of spending my entire day programming and basically talking to a computer (and myself) for 10+ hours a day that I jumped at the chance to work with real people.
After my first interview, I was hooked. This was the company for me, and I was going to do whatever it took to cement a place for myself there.
What brought you into RPA analytics?
The RPA developer team was originally one core group, handling both the pre- and post-sales aspects of the software.
As our growth exploded, it became clear that the functions needed to split and focus on unique areas to better serve our customers. We were given the choice between pre and post-sales, and given my previous development experience, I was ready to be hands-on again.
The more time I spent on the post-sales dev team (which later transitioned to professional services), the more I kept hearing customers ask about reporting and analytics. In the back of my mind, I remembered learning about this thing called Kibana for a total of 30 seconds during my onboarding, but that was pretty much everything that I and all of my teammates knew. The overarching problem on the team, and most of the company, was that no one really knew how Kibana or any of the other reporting solutions worked.
Analytics was this big black box that was given little-to-no attention, which is shocking when you think about the power it can bring to an RPA deployment. I recognized the knowledge gap pretty quickly and decided that I would be the person to figure it out because, frankly, someone had to.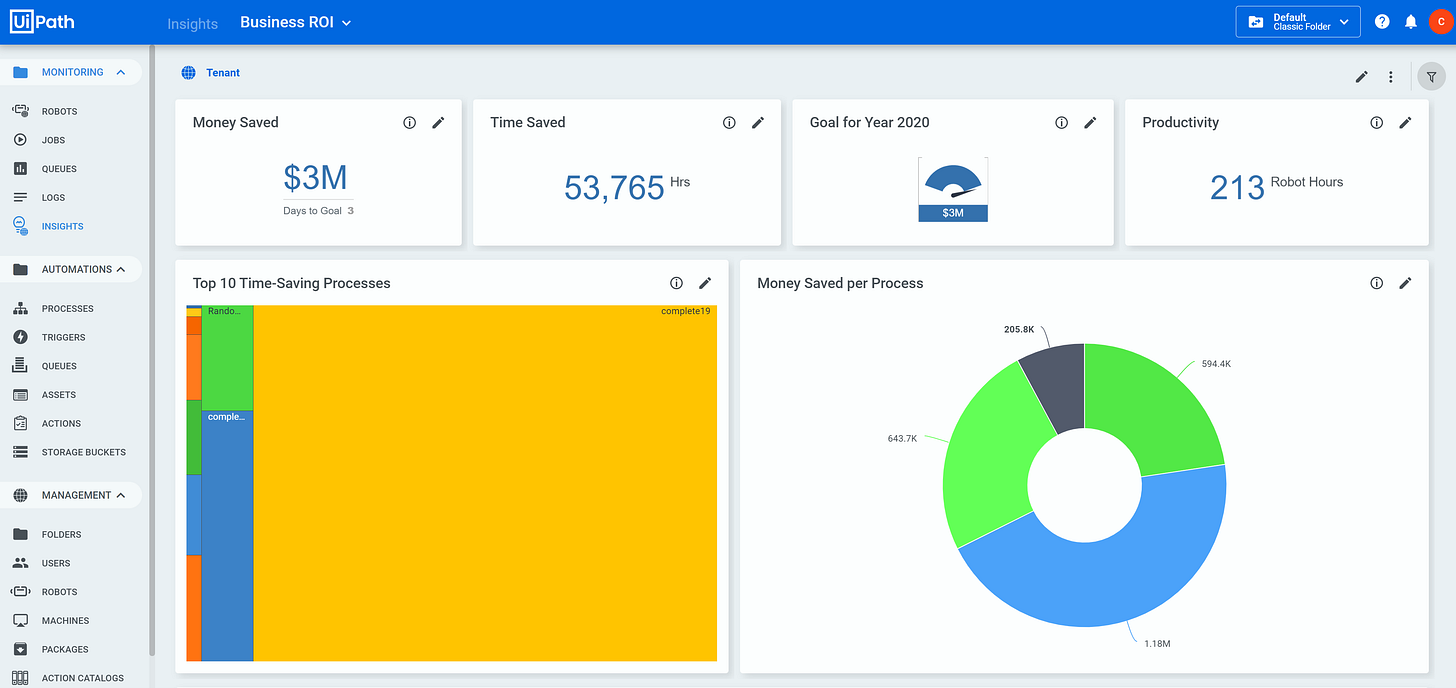 After a few months, I realized just how passionate I was about data, analytics, and solving customer problems with business intelligence. I had already created a set of out-of-the-box dashboards for Kibana, as well as worked on our dashboard integration with Power BI, but there were some core problems the integrations just could not solve. Little did I know, I was about to be given the chance to lead the creation of UiPath's analytics solution from scratch.
When building UiPath's analytics solution, what was that driven by?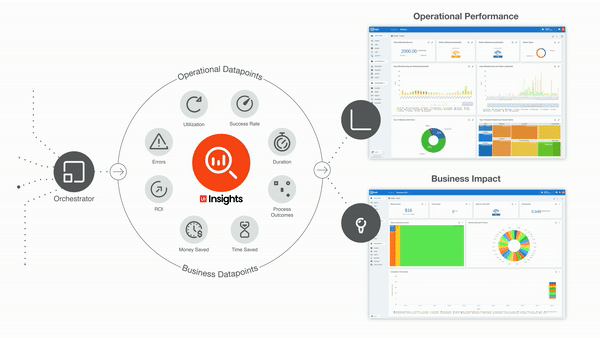 RPA holds unmatched power, but without a way to measure it, how can you prove its success? How can you prove that you've now processed 5x more loans than before in the same time period? That you decreased patient wait time by 60%? That you're now meeting all of your customer SLAs? Without RPA analytics, it's almost impossible to get these answers. When embarking on the RPA journey, the main question every customer has is: "Is this worth it?" How can they know if the resources invested in automation have paid off in business benefits or goals?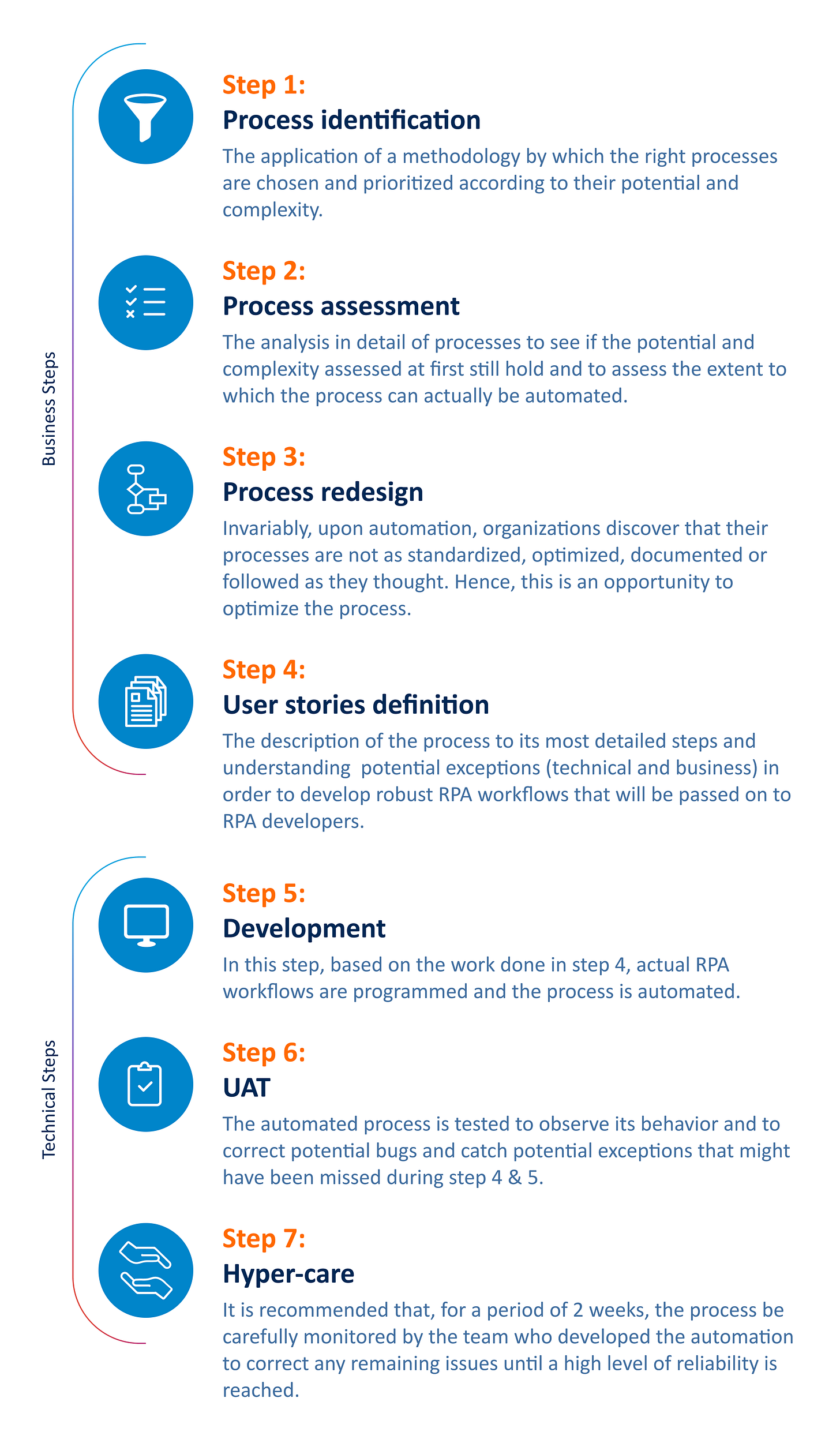 The real way to understand the business benefit of RPA is to tie business goals (like time and money saved) back to what the robot actually accomplished. That data comes from a lot of sources, some being completely subjective. I have yet to hear the same answer from a customer when asking how they calculate ROI. One customer even wanted to include the price of air conditioning for their offices in the human cost side of the equation.
Understanding the kind of savings (in every form) that RPA brings to a business is more important now than ever before, but painstakingly calculating and trying to keep track of the benefits manually is nearly impossible. I've seen everything from spreadsheets that took over three minutes to load to extremely complicated databases that no one could decipher. Prior to Insights, customers were scrambling (and often guessing) for ways to prove the business benefits they were achieving from RPA, especially when it came to showing off their program's successes and achievements to leadership.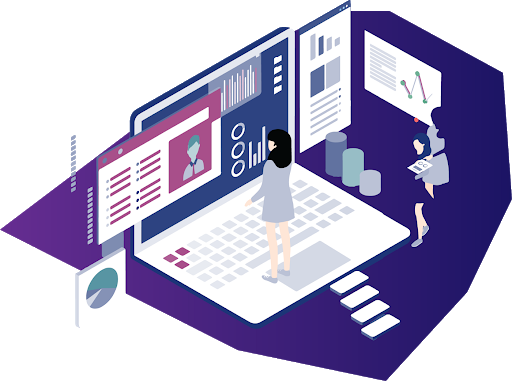 Without the ability to show those KPIs in visually appealing dashboards, they found it really difficult to justify further investments even when they knew the value RPA had brought. We understood these challenges and created a product that merged together all data sources a customer could need when looking at UiPath data while still allowing them the ability to customize their calculations according to their business requirements.
How have you and your team solved this need?
If you ask an IT manager what metrics are important to them when thinking about their RPA deployment, they'll focus on things like the success rate of the automation, robot errors, execution times, mostly operational KPIs. If you were to ask a business leader the same question, they'll come back with something regarding money or benefits to their business. These two audiences have a completely different set of criteria for measuring RPA, so how can we expect them to gain value from the same dashboards?
Insights include a set of out-of-the-box dashboards that are meant to cater to every flavor of the user. We have our operational dashboards – processes, queues, licensing, and robots, as well as an ROI dashboard that is meant to be used as a template for a business to calculate time and money saved.
You can view all of the dashboards as templates, they're meant to be customized. Every user has the power to create their own go-to dashboards, either by dragging and dropping widgets from the existing set or just starting from scratch. Our data model covers the operational aspect (such as success rate) with our default schema, while also creating new custom tables for every process and queue that contains customer-created variables (like invoice processing-related fields).
We specifically included this functionality to break down the barrier between combining business and operations data, as we take care of the complicated data processing on the backend and leave users with the fields they need to build business dashboards.
What's next for you and the Insights team?
I'm incredibly excited about what's coming over the next few years. First and foremost, we recognize that the future of RPA is in the cloud so our key goal is making a cloud Insights product. Aside from just where the product is hosted, we want to expand measuring and reporting for our entire UiPath platform. Over the next few releases, you'll see more and more of our products sending data and having dashboards inside of Insights.
If you want to further explore RPA analytics, check out the UiPath Insights webpage.
---
UiPath is a global software company that develops a platform for robotic process automation. Named a 2020 CNBC Disruptor 50 company, UiPath was recognized as the fastest-growing technology company in the Americas according to FT Americas' Fastest Growing Companies 2020 and named the top company on Deloitte's 2019 Technology Fast 500, a ranking of the fastest public and private technology companies in North America.
Michelle Yurovsky is the Product Lead for Analytics at UiPath. Her extensive experience in tech and RPA has made her a key resource speaker and panelist where she shares her passion and love for the industry.