No Code, No Problem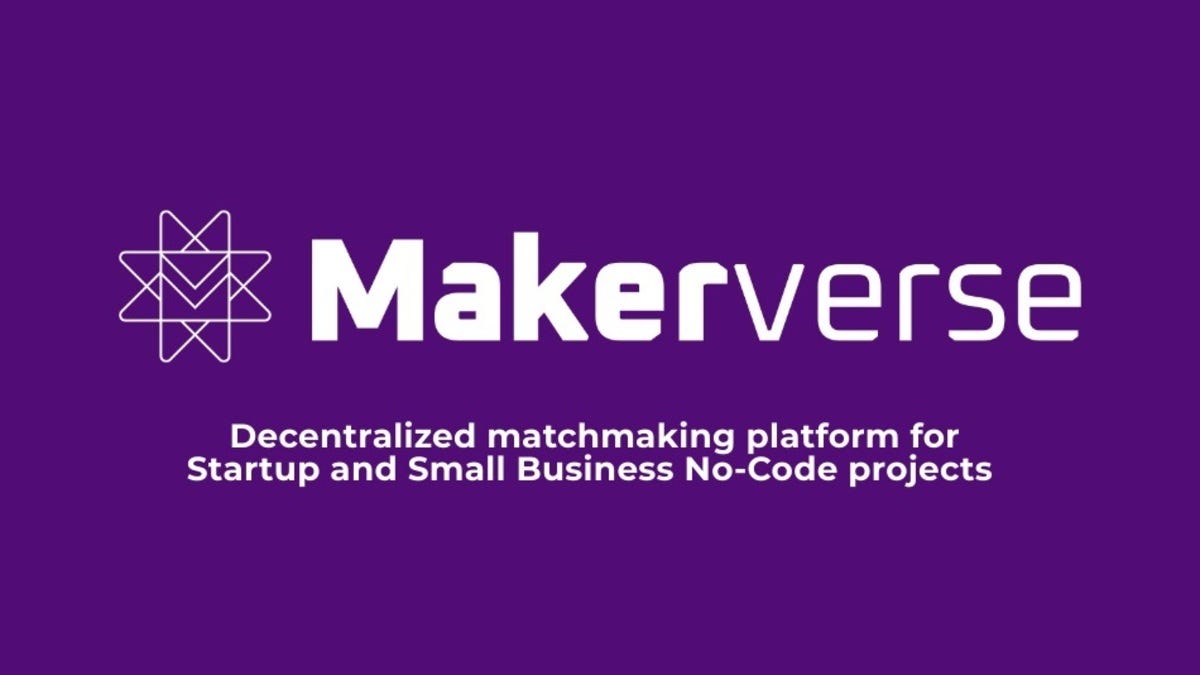 When COVID-19 sent millions of office workers home, it exposed just how hands-on many businesses actually are.
Practical, quick, and efficient, no-code and low-code development platforms give non-programmers the power to develop business workflow applications and then integrate them into larger business processes.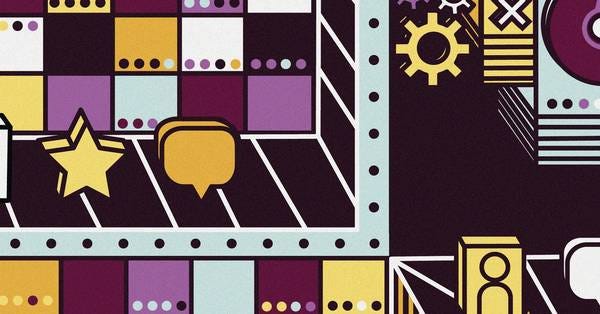 The New Startup: No Code, No Problem
Now you don't need to know any programming to launch a company. We've been approaching this moment for years.
What's New
Jeli.io announces $4M seed to build incident analysis platform
Jeli.io wants to change that by providing one central place for incident analysis, and today the company announced a $4 million seed round led by Boldstart Ventures with participation by Harrison Metal and Heavybit.
Tecton.ai nabs $35M Series B as it releases machine learning feature store
Tecton.ai, the startup founded by three former Uber engineers who wanted to bring the machine learning feature store idea to the masses, announced a $35 million Series B today, just seven months after announcing their $20 million Series A.
Fundr launches its first portfolio, uses an algorithm to remove bias from investing
For all the ways that the Silicon Valley scene excels, diversity and inclusion is not one of them. But a new startup called Fundr is looking to do the heavy lifting to help investors diversify their portfolio.
Databand Raises $14.5M in Series A Funding
Founded in 2019 by Josh Benamram, Victor Shafran and Evgeny Shulman, Databand has developed a unified data pipeline observability solution for data engineers. 
Tech for Thought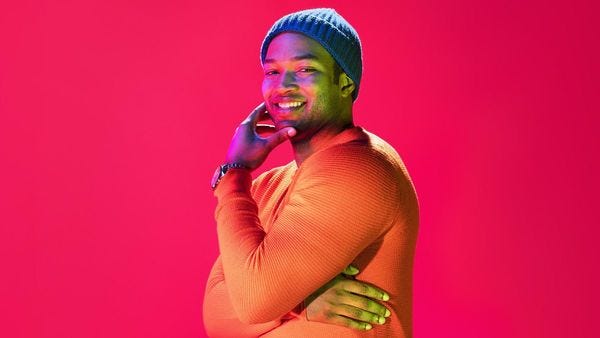 From Restaurant Rescue To Making Big Tech Face AI Bias: 30 Under 30 In Enterprise Tech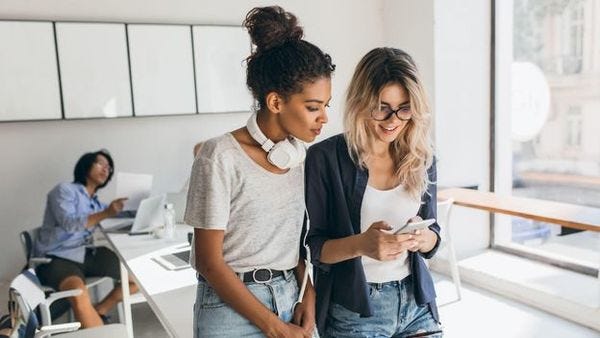 How a Twitter Clone Heralded a No-code Boom
What happens when developing apps doesn't require any coding skills at all? One technology is opening up a famously opaque industry, which could help level the tech playing field.
We're Digging These Tools
People. Need. Connection. It's that simple.
Jostle, an employee intranet designed to help your culture thrive and keep your people engaged
Crmble makes customer relationship management a piece of cake
Project and task management. Collaborative work
With Beesbusy, organize, plan and work together easily with your team to accomplish your tasks and projects.
No-Code Revolutionizing the Start-Up Scene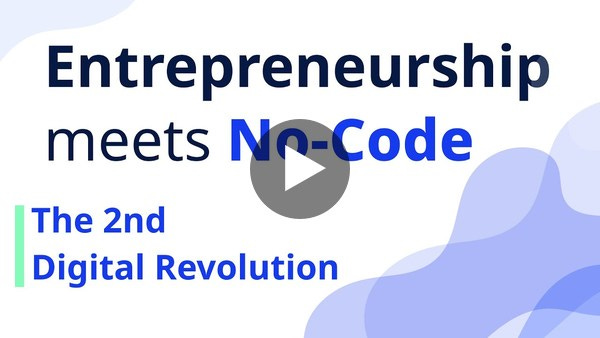 Entrepreneurship meets No-Code Recording
Help Us Help Startups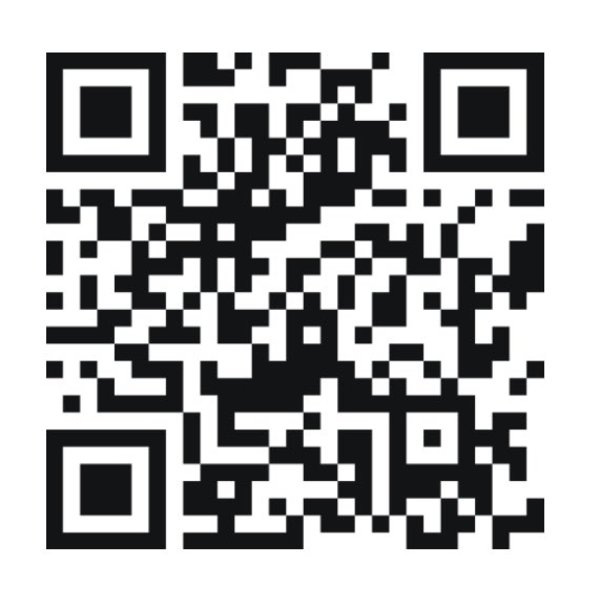 Doing something a little different. Lets see what happens! RPA Tools is seeking capital to fund our growth so we can help more small and medium sized businesses become more efficient through #NoCode solutions. We have already helped so many companies change their operations so.. https://t.co/d5jyfW7sX0
Don't miss out on the other issues by RPA Tools
Become a member for $12 per month
You can manage your subscription here.
In order to unsubscribe, click here.
If you were forwarded this newsletter and you like it, you can subscribe here.
Created with Revue by Twitter.
United States