No code automation is changing everything
No-code automation platforms are transformations of the status quo, so adopting one can be a game-changing initiative for any organization. Beyond the service they provide, the improvements to software delivery these platforms enable can empower companies to innovate and discover new value.
However, suggesting an entirely new way for your organization to build applications can also invite skepticism. We will provide advice on how to discuss no-code automation platforms with various people within your company, with an eye toward the benefits they can bring everyone from the C-suite to developers.
Selecting a new platform or vendor is a crucial decision, and C-level executives are naturally looking to drive organizational strategy and uncover growth opportunities. With the concerns, priorities, and questions of a CIO in mind, it's important to understand the positive impact that switching to a no-code automation platform can make on a company's overall technology strategy.
CIOs are looking for software that can improve operations and accelerate delivery. No-code Automation platforms are an ideal solution.
No Code Automation Will Change Everything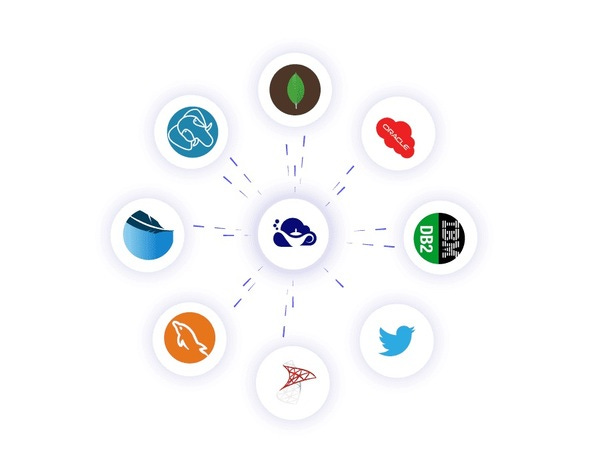 Making Automation Accessible Key To Digital Transformation
Making automation easily understandable to everyone who needs to use it is an essential part of the technology's development - but why has this not been the goal from the beginning?
50 Tasks You Can Automate Using Integromat
The list includes task automation examples for email, customer relationship management systems, e-commerce platforms, and online calendars. Why did I start with these? Simple: because the apps in those spaces are immensely popular, and working with them usually involves a series of tasks that can be automated. The goal here is to show how flexible automation can be.
How Intelligent Automation (IA) Inevitably Leads to ROI
Now we stand at the dawn of a new automation era in which AI is gaining the ability to design new automations independently through what is known as Intelligent Automation (IA). While the impact of IA on business productivity and efficiency are easy to imagine, the effects on companies' bottom lines through ROI promise to be just as substantial. In this post, we'll look at several ways that IA promises to accelerate an organization's ROI.
Automation Tools of the Week
Causal: A clearer way to work with numbers
Causal replaces your spreadsheet and slide deck.
Build models effortlessly and share them with interactive, visual dashboards that everyone will understand. A single source of truth for your decision-making.
Workflows, Simple DB, and Serverless code to build tools and powerful automation for your team
Clay is a new type of tool that brings together the best parts of spreadsheets, coding & simple automation. Quickly connect your apps and code into automated workflows, build useful tools, enrich data sets and more!
Aito and Parabola make your computer work for you
I firmly believe there is so much more to automation than the attention grabbing RPA platforms like UiPath. For example, at the time of writing we are looking into introducing Aito as a library for Robot Framework. There are also UI based tools that make automating workflows super simple.
Video of the Week: Amazon's Honeycode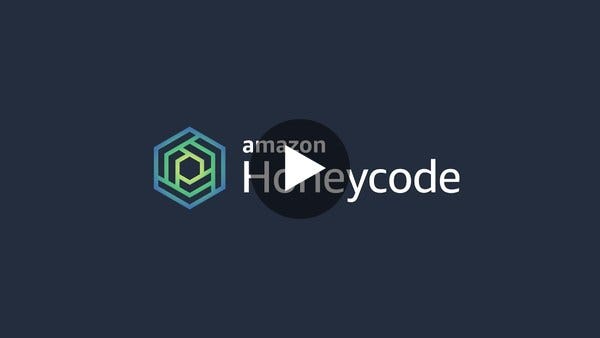 What is Amazon Honeycode? | No Code from Amazon
Podcast of the Week: Venture Stories
The Rise of Devsumer with Ilya Sukhar and Alex Yaseen
Ilya and Alex talk about the trends in the space and what they would be looking for if they were running a venture fund focused on devsumer. They discuss some of the common pitfalls founders face and some of the unique forces at play in this market. They talk about why people get excited about what they can build with the tools and how they intersect with some of the more developer-focused applications that exist.
Meet other Automation Experts!
A community platform that integrates with your existing creator stack and helps you create super fans for life.
Become a member for $10 per month
Don't miss out on the other issues by RPA Tools
By RPA Tools
RPA Tools is a network of industry leaders, RPA developers and enthusiasts dedicated to providing unparalleled peer insight and expertise on automation, efficiency and culture. Our readers are up-to-date on top intelligent automation news and trends.
You can manage your subscription here
If you were forwarded this newsletter and you like it, you can subscribe here.
Powered by Revue
United States