No-Code Automation at Scale: An RPA Tools Newsletter
Discover automated processes from simple to complex without the hassle of programming.
We create custom technology stacks that provide enterprise-grade quality output – even better – by using our integrations platform and no code software solutions.
Visit our website to learn more!
AppSheet Adoption Blueprint | No Code Automation Playbook
This blueprint will show you how your organization can adopt and standardize application development on AppSheet. Having helped others through this transformation, we've seen the pitfalls to avoid and the opportunities to pursue. By following this guide, you can completely transform and elevate the way your organization works.
solutions.appsheet.com • Share
Waldo: No Code Mobile Testing Platform
Meet Waldo, a new product that wants to make mobile testing both faster and easier. The New York-based startup lets you record tests in your browser by interacting with your app like you'd normally do. Every time you compile a new build, Waldo runs the same tests you previously recorded on multiple software and hardware models to tell you if everything works fine – with no-code!
100+ Automations for Non-Technical Professionals | Maker Minions
Zapier, Integromat, and Parabola are automation platforms that allow you to build workflows that integrate 3rd party apps together using a visual drag-and-drop editor. They are all great for different reasons, and I've provided examples of each to show you what's possible.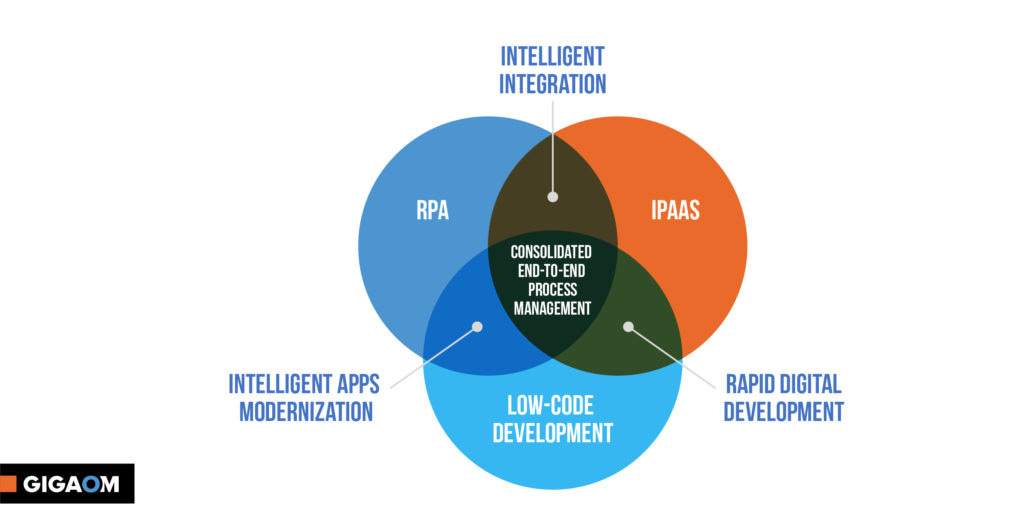 The Next Era of Innovation | RPA Tools
Top 9 No-Code Web App Development Tools that May Compete with Bubble
There's no one-size-fits-all no-code development solution. Each no-code platform is good at solving particular challenges. To make the list below as comprehensive as possible, we compiled it from diverse no-code development alternatives.
The Hidden Costs of Spreadsheets: How They Hold Your Business Back (PDF)
To move fast and keep costs low, many professionals turn to spreadsheets and email to access and manage data, processes, projects, and people. Despite their availability, familiarity, and ease of use, spreadsheets restrict the ability to work together—whether it's internally across teams, divisions, and the enterprise, or externally with partners, suppliers, customers, and other stakeholders.
No Code Automation Portfolio | All Services
Examples of No Code Automation Services. Being concerned about the problems customers (including non-tech people) face, we decided to make their business lives a bit easier. We wanted to provide their clients with an ability to enhance operational efficiency without coding & several times faster.
Top Signup Form Builders. No-Code Edition.
In this article, you'll find the most popular and pleasant in use signup, login, or registration form builders. You'll see their main differences, and discover the main pros and cons.
How One University Department Gained an Extra Workday with Unito | Case Study
The University of Oregon's Educational and Community Supports Department specializes in research and training to support everyone from children to adults, especially those with disabilities.
Become a member for $10 per month
Don't miss out on the other issues by RPA Tools
By RPA Tools
RPA Tools is a network of industry leaders, RPA developers and enthusiasts dedicated to providing unparalleled peer insight and expertise on automation, efficiency and culture. Our readers are up-to-date on top intelligent automation news and trends.
You can manage your subscription here
If you were forwarded this newsletter and you like it, you can subscribe here.
Powered by Revue
United States