No-Code at Scale - Issue #51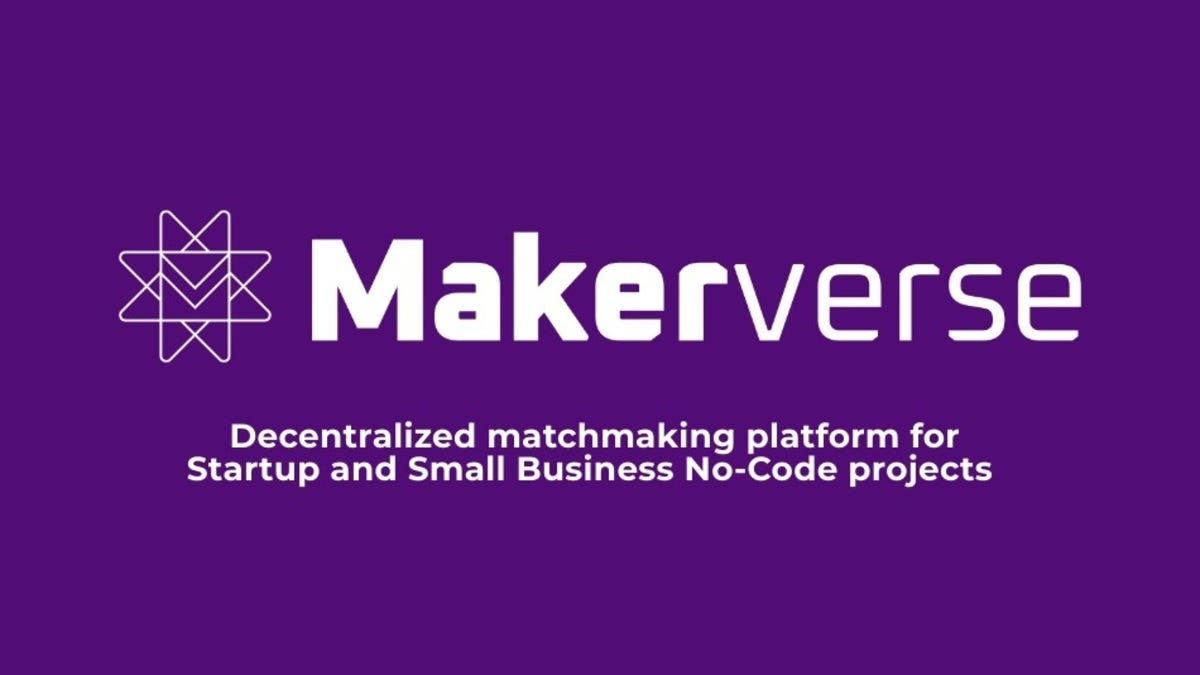 Ready to advance business process automation?
Achieving end-to-end business process orchestration doesn't need to be hard.
Building business process management and workflow management software that helps accelerate and align your business operations across the organization, no matter how complex your operations might be, is not so simple.
However, the tools exist today!
Stop struggling with unwieldy, technical BPM tools that require significant change management or development resources, and start empowering both your business and development teams with no-code orchestration and workflow automation. Tonkean
Tools Spotlight
ForLoop.ai, PodcastPage, NotionMailer, Hopin
From Messy Data, to Profitable Models and Decisions
ForLoop.ai is an easy-to-use data pipeline and preparation tool, with intelligence. Allowing you to have data ready for machine learning and analytics, while monitoring the quality, with ease.
Podcastpage.io makes it easy to create powerful podcast websites in minutes. Without coding. Your podcast deserves a website, get yours now!
Write newsletter in Notion! Easily send emails written in Notion. Integrates with your favorite tools. Early Access!
Create Virtual Events People Love
Hopin is an online events platform where you can create engaging virtual events that connect people around the globe.
Reading List
We are proud to announce a new and exciting update in 2021. As of today, February 22nd, AWW is joining forces with Miro. We started AWW ten years ago out of the desire to build a simple and intuitive whiteboard that could be used and shared by anyone.
New integrated platforms empower entrepreneurs to monetize individuality and creativity. In the coming years, the passion economy will continue to grow. We envision a future in which the value of unique skills and knowledge can be unlocked, augmented, and surfaced to consumers.
Capture enough of the audience and the creators will follow.
Clubhouse will do for audio what Twitter, Instagram Stories, and TikTok did for text, images, and video.
The Parallels Between No-Code and Changes in the Music Industry Between 2000 and 2010
A blog post on the parallels between the impact of digital production and distribution on the music industry and no-code.
10 of Our Favorite Zapier Automations for Project and Task Management
To help you get a handle on your to-do list, we've curated some of our favorite Zaps for project and task management brought to you by Luhhu.
How a Founder Built an African Travel Advisory Tool with Pory in 4 Days
How the Co-founder of Afriktrip, an online marketplace for unique tours, activities, and things to do in African countries for the holiday built his business without any code in ONLY 4 DAYS! Over 1,000 tours, activities, and things to do are available in 28 out of the 54 African countries, all powered by local tour guides and operators.
The Best Web Apps & Startup Tools
Crozdesk is a discovery platform that makes the search for software simple. Comparison features, reviews and rankings match businesses with the right applications.
👨‍💻 Video of the Day: The Story of Coinbase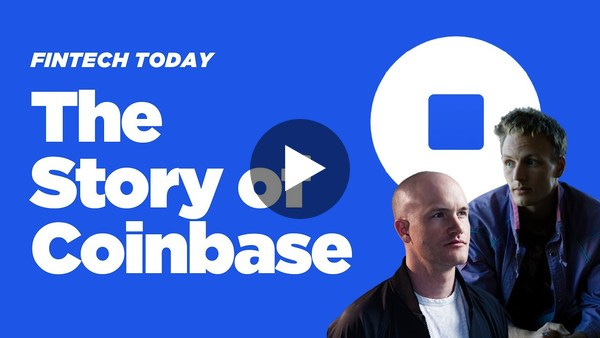 The Story of Coinbase | Random But Great Video...A Must See!
It is in this fantastical moment that Coinbase, a household name for crypto trading, is planning its direct listing. The implications of such an offering is liquidity for founders, investors and employees, as well as the opportunity for deep visibility into Coinbase's economics. Is the company worth $10 billion? Or $100 billion?
Don't miss out on the other issues by RPA Tools
Become a member for $12 per month
You can manage your subscription here.
In order to unsubscribe, click here.
If you were forwarded this newsletter and you like it, you can subscribe here.
Created with Revue by Twitter.
United States