Mastercard invests in No-Code. Retool reaches (almost) $1 billion valuation.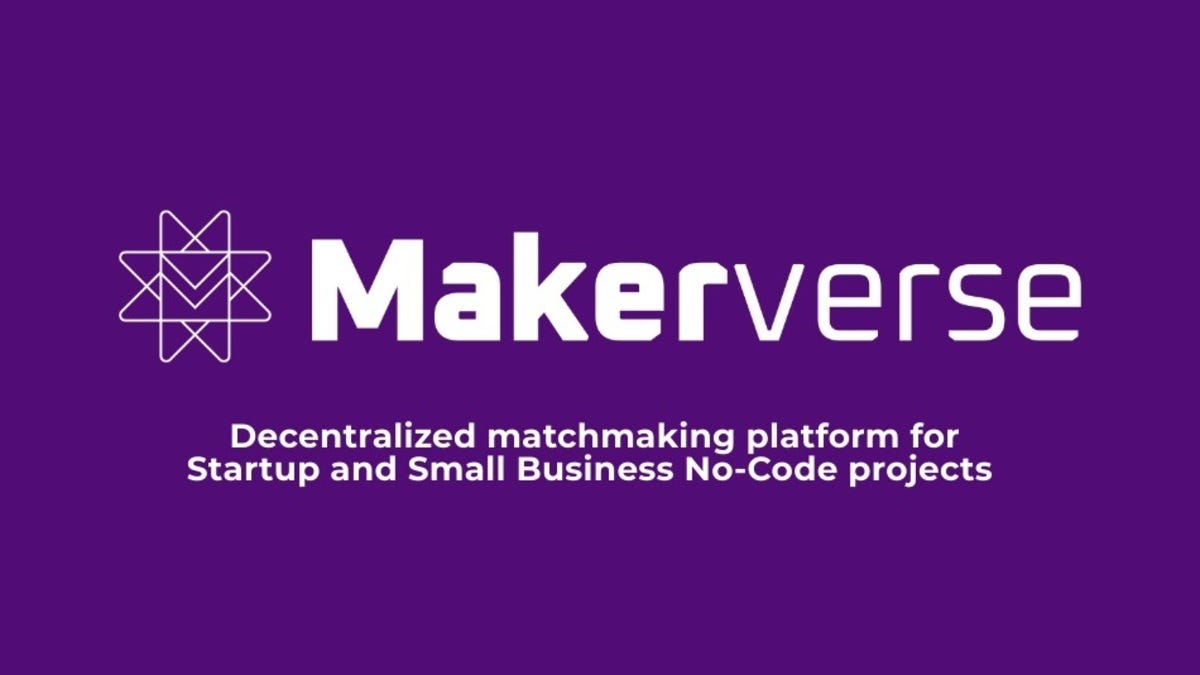 No-code/low-code application development uses a visual team-based approach that involves non-programmers in application or software development. No-code applications can develop automation software that can handle repetitive or low-touch tasks such as queries and customer notifications.
Major tech players including Siemens, Microsoft, Oracle, Appian, Google and Salesforce all offer no-code or low-code tools.
See what's happening today!
No-Code Automation in the News
Low-code enterprise app maker startup Retool raises $50M on $925M valuation
Low-code enterprise app maker startup Retool raises $50M on $925M valuation. Stop wrestling with UI libraries, hacking together data sources, and figuring out access controls. Start shipping apps that move your business forward.
RPA Tools | Capacity Dives into Automation
The trend of automation is not going away. Employees and employers can benefit from finding the right RPA solutions to improve their job-related tasks.
Mastercard Invests in No Code Tool: Automate your back office operations using Artificial Intelligence
Accelerate your digital transformation journey with artificial intelligence in the banking sector, digital onboarding & identity verification services. Signzy helps to make this process simple, secure and complaint free.
Why "No Code Operations" Will Be the Next Big Job in Tech
In the right hands, solutions built with software like Airtable, Zapier, Parabola (and countless others) are almost indiscernible from solutions built with "real code." Brought to you by Journal.
Prototyping Can Save Your Company a Fortune
Prototype driven requirements capture is the best approach to software development. It's time to save some money!
Build Your Dashboard | No Code Solution
Bring your own tools Connect your apps & sources Index allows you to hook up the applications that you already use every day whether it's from analytics, applications or APIs! Explore Index today.
RFP Maker Marketplace
RPA Tools brings a Gamified Marketplace to find the best Makers
We have created a job-routing, machine learning engine to the No-Code space. It's extremely difficult to find the best Agencies and Makers for each project. Our goal is to solve this problem by using natural language processing and process automation to match each project to the appropriate agencies based on skills, tools, specialties, and project specific requirements. Try it out!
Don't miss out on the other issues by RPA Tools
Become a member for $12 per month
You can manage your subscription here.
In order to unsubscribe, click here.
If you were forwarded this newsletter and you like it, you can subscribe here.
Created with Revue by Twitter.
United States