Intelligent Automation at Scale
In this week's news:
Is the COVID-19 pandemic speeding up automation adoption?
Blue Prism raises $120M.
Even NASA is adopting RPA.
Enjoy this collection of top articles on the intelligent automation transformation.
In the News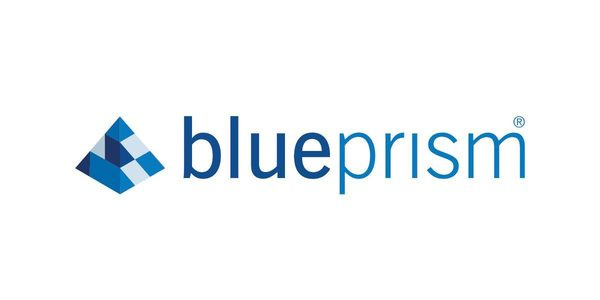 Blue Prism raises over $120 million to bolster its robotic process automation suite | VentureBeat
Blue Prism, a publicly traded robotic process automation company based in London, has raised $120 million in venture capital.
COVID-19 Speeding Up Automation
Pandemic forces companies, govts to adopt automation
Companies are asking for automation to enable working from home and manage data related to covid.Some state governments are also looking at robotic process automation to ensure smooth operation in a big way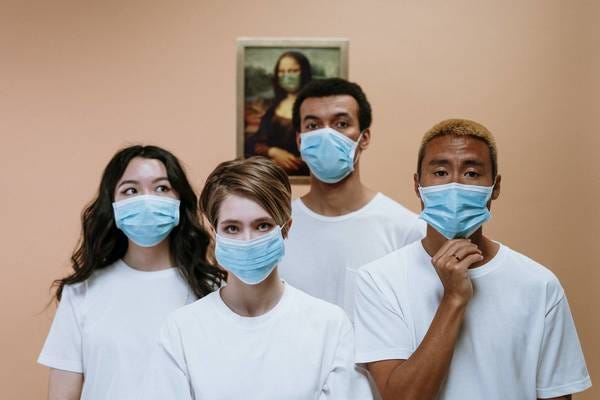 How Will the Pandemic Impact the Future of Work? - ReadWrite
How to prepare for a new digital workforce. Learn how process intelligence is the key to digital transformation and the future of work.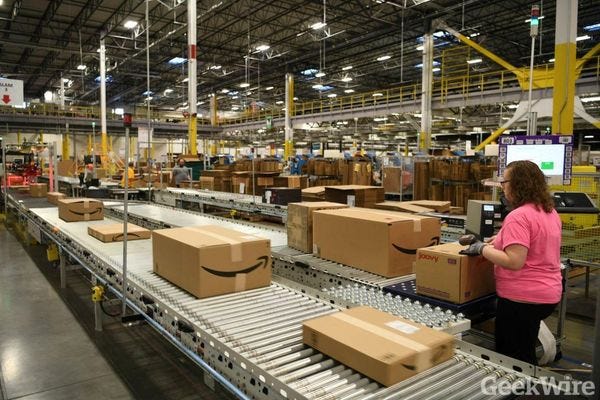 Expect More Jobs And More Automation In The Post-COVID-19 Economy
COVID-19 presents a unique opportunity to further automate the workplace, with the goals of keeping workers safe, more productive, and accelerating global output.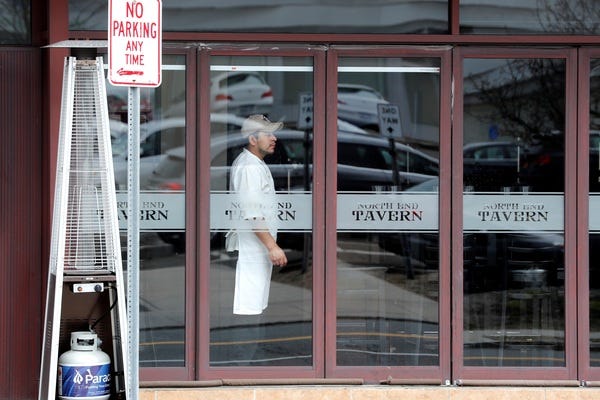 The robots are ready as the COVID-19 recession spreads
Any coronavirus-related recession is likely to bring about a spike in labor-replacing automation.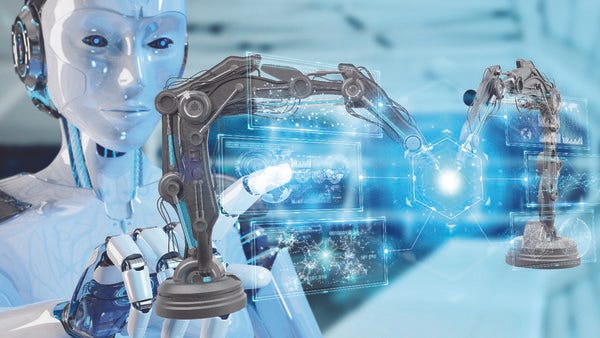 Automation Is Booming – Robots Are Taking Over Amid Lock-downs
COVID-19 has taken hold all over the world, pushing the economic space and market scenario into the uncertainties. In this essence, there has been a rapid increase in the usage of RPA.
US Government Adopting RPA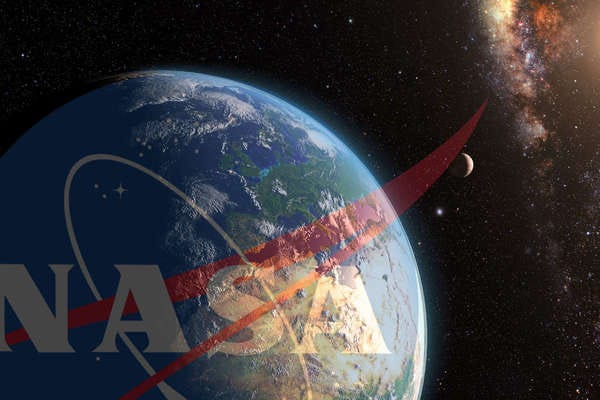 NASA working on RPA security plan to set unattended bots in motion | Federal News Network
NASA's agency-wide RPA security plan will give internal systems administrators details on unattended bot security vetting.
federalnewsnetwork.com • Share

How Agencies Are Making New Use of RPA | FedTech Magazine
Robotic process automation is helping agencies respond to the public health crisis by saving time and energy.
Reskilling the Workforce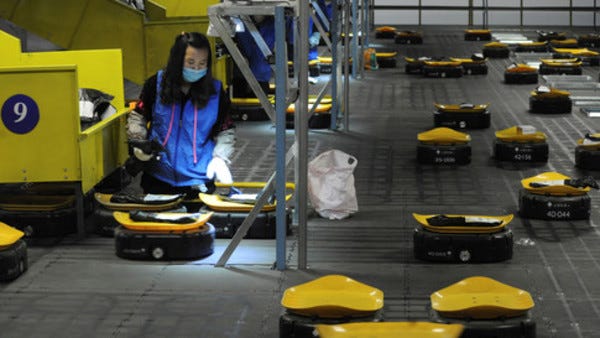 In the age of automation, technology will be essential to reskilling the workforce | World Economic Forum
Technology companies will have new responsibilities in a more automated world. Here's how they can prepare their workforce for the changes ahead.
Become a member for $10 per month
Don't miss out on the other issues by RPA Tools
By RPA Tools
RPA Tools is a network of industry leaders, RPA developers and enthusiasts dedicated to providing unparalleled peer insight and expertise on automation, efficiency and culture. Our readers are up-to-date on top intelligent automation news and trends.
You can manage your subscription here
If you were forwarded this newsletter and you like it, you can subscribe here.
Powered by Revue
United States