I promise this RPA newsletter is worth a look...
We have seen a rush to automation for time, money, and grief savings. Robotic Process Automation (RPA) has been on the cutting edge of this wave of automation benefits.
RPA is changing its focus from just automating assisting or eliminating mundane work to seeding automated worker bots into processes and systems.
The level of intelligence of these bots or agents is going up, thanks to AI.
Today RPA is good at mundane tasks and reducing nasty work for people. Typical tasks would include auto-keying, screen/form integration, application or data integration, automated decisions, and rudimentary task management. It can reach to simple task sequencing and simple resource orchestration.
As AI advances to include right-brained activities such as judgment, particularly in context, RPA can make informed decisions based on leveraging the combination of AI & analytics.
Deductions can be made after integrated information sources and knowledge worlds are run through advanced algorithms to take smarter action that considers multiple contexts.
As AI can learn to think, learn, and project by employing predictive analytics, RPA should be able to intercept exceptions and match these patterns or events to expected or unexpected, opportunities, and threats.
This puts organizations in a position to think through and respond to emergent behaviors and markets.
As the combination of AI & RPA progress over time, the agents/bots will play a bigger role in making more automation possible to the point of completing more complicated work and shifting more satisfying work to human partners.
At a minimum, these automation agents will assist employees and customers better than before. This is just the beginning.
This issue is a little different than "normal". Instead of only sending articles (with the occasional video), we decided to put in a lot of research to find the top videos based on ratings, engagement, views, and most importantly, it's relevance to you. Based on your interests, we came up with these videos!
The People Side to RPA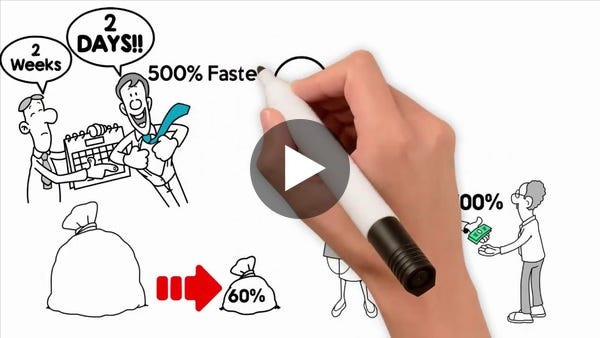 What is RPA and why should you care?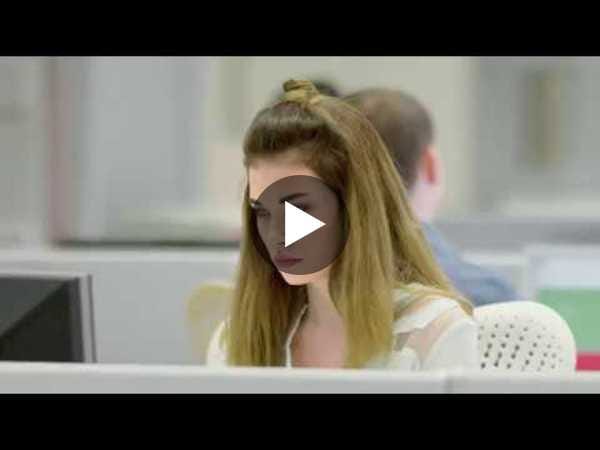 NICE Robotic Automation: Automation for the People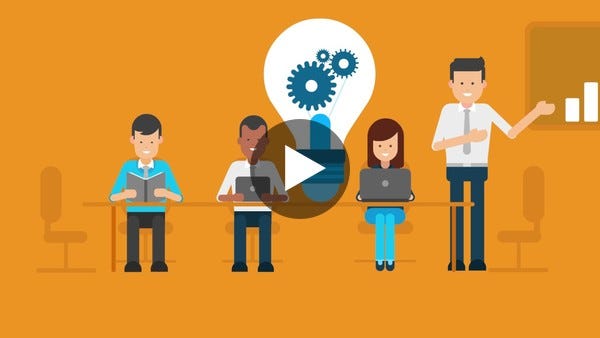 Robotic Process Automation by AssistEdge - because People Matter
The Impact of RPA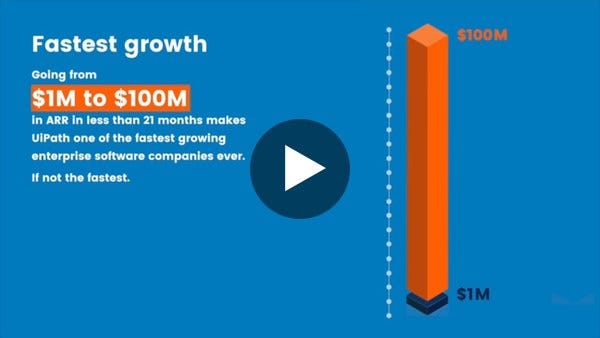 Mastering the ABCs of growth in RPA and AI. UiPath in numbers.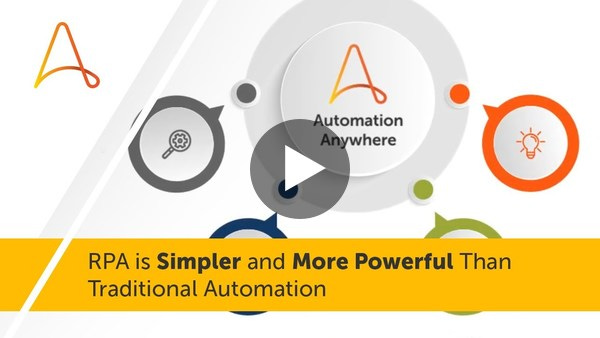 RPA: Simpler and More Powerful Than Traditional Automation | Did You Know RPA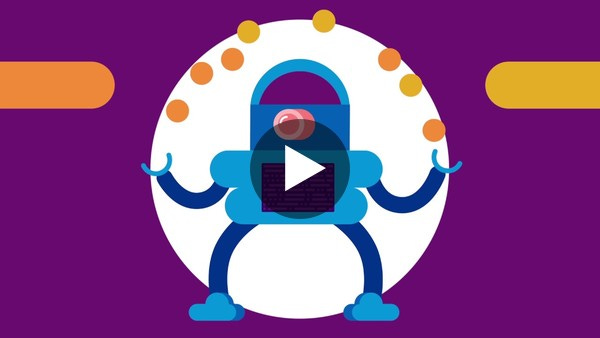 The potential of Robotics: three types of automation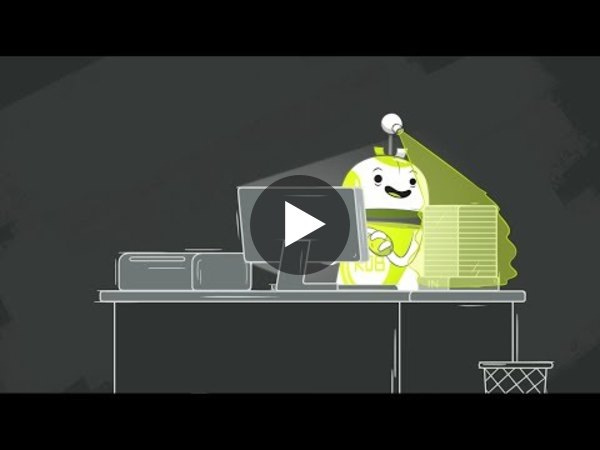 Robotic Process Automation (RPA) - Automate your business processes
The Refresher: How Does RPA Even Work?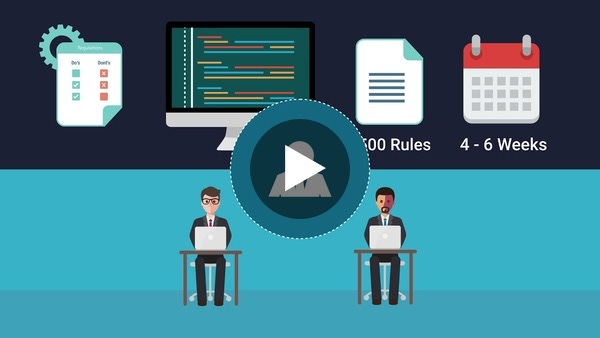 How does Robotic Process Automation (RPA) work?
Real results from adopting RPA: Case Studies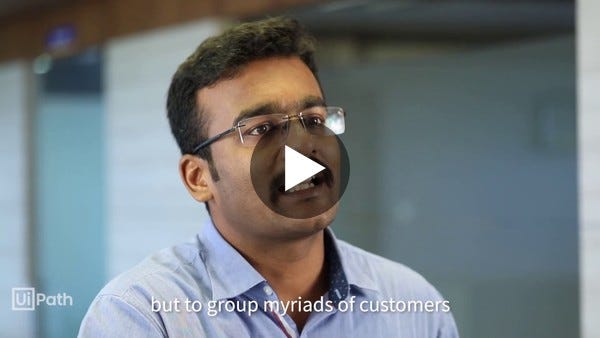 UiPath RPA Case Study: How Federal Bank moves 2x as fast with #RPA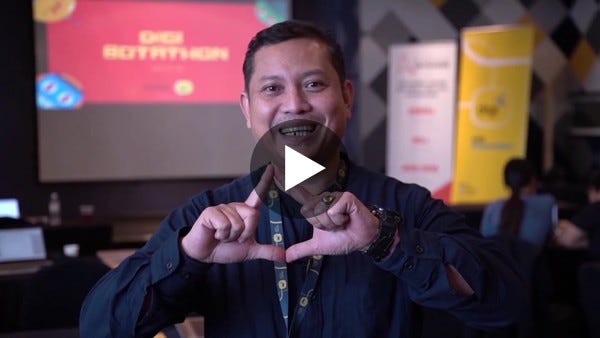 Digi's Amazing RPA Journey | Telecom Automation Case Study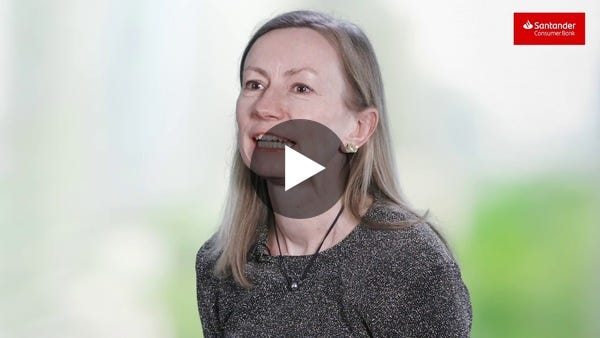 Santander Consumer Bank's Business Strategy Uses RPA | Automation Anywhere Customer Success Story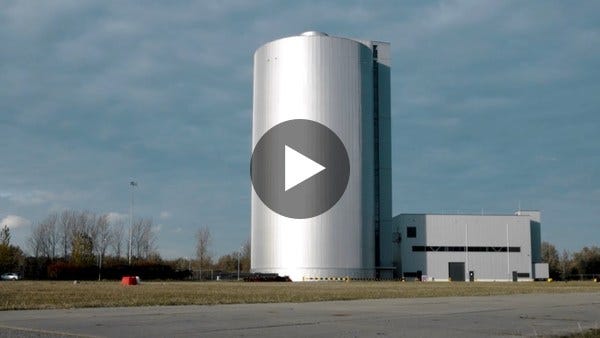 Vattenfall's digital robotic process automation journey with Tata Consultancy Services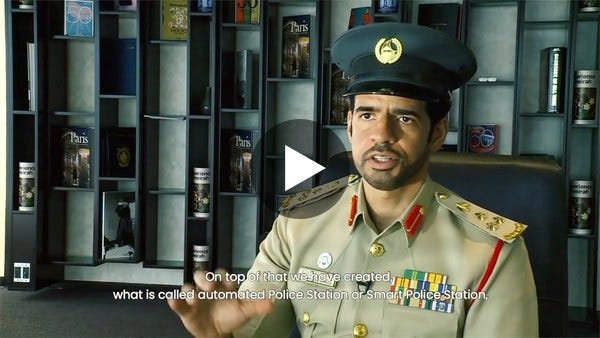 A Fully Automated Dubai Police Force with RPA from UiPath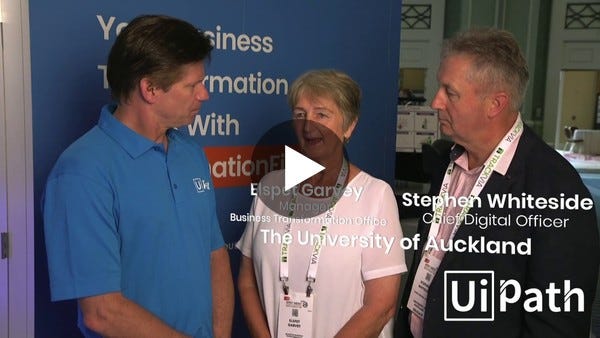 Digital Transformation with UiPath's #RPA - a story about Auckland University
What is Intelligent Automation?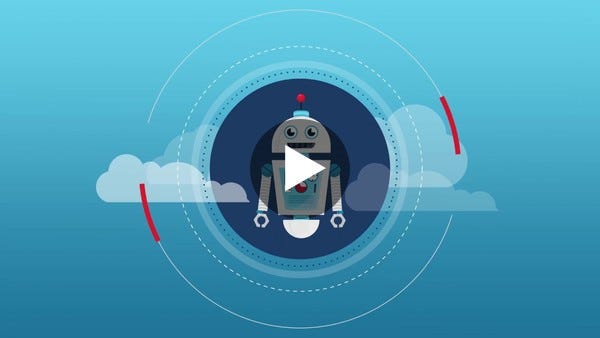 What is Intelligent Automation?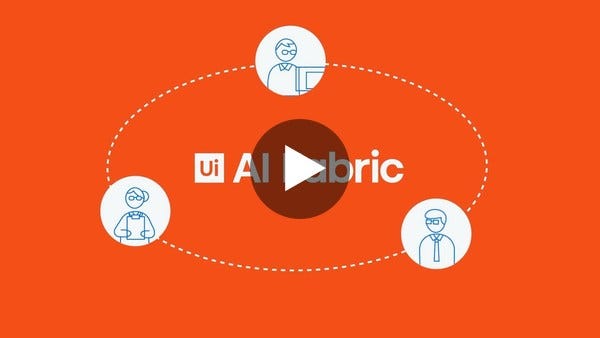 UiPath AI Fabric: Bridging the gap between RPA and AI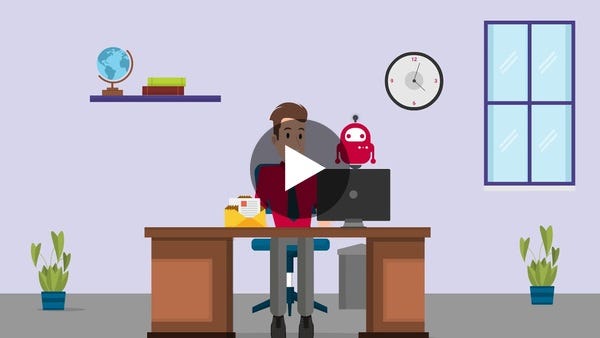 Amiseq Inc. - Intelligent Automation (RPA)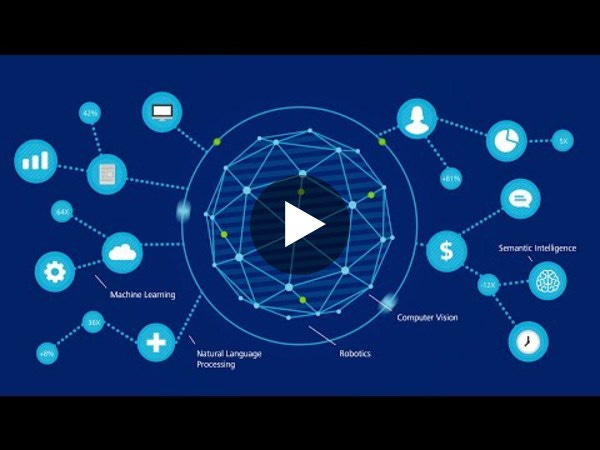 Deloitte Cognitive Automation Banking
Industry Spotlight: RPA in Telecommunications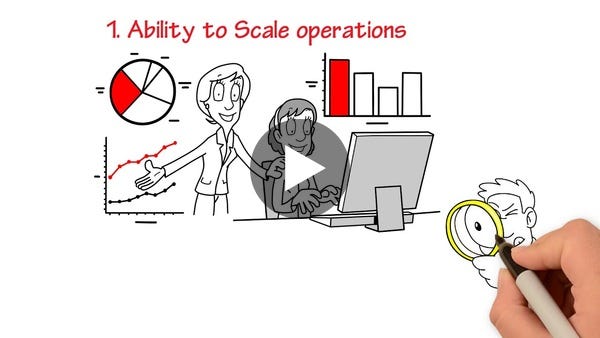 How Can RPA Add Value to Telecom Industry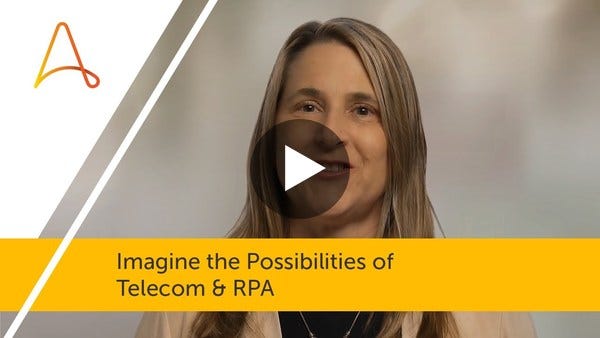 Imagine the Possibilities of Telecom & RPA | Automation Anywhere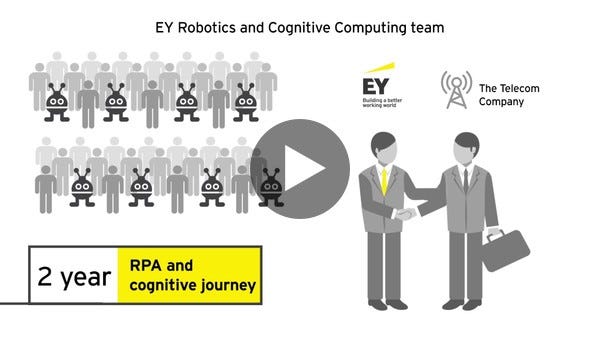 Connecting the Globe: The Robotics Opportunity in Telecommunication
The benefits of RPA in Finance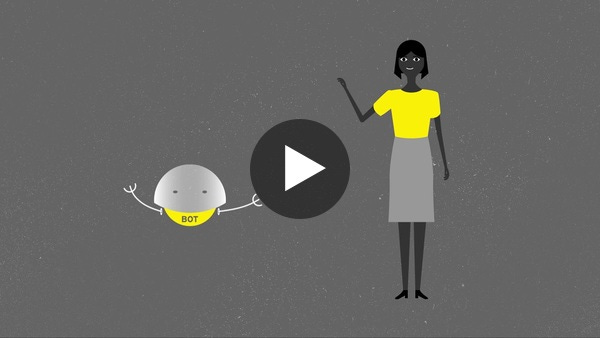 The future of finance: Robotic Process Automation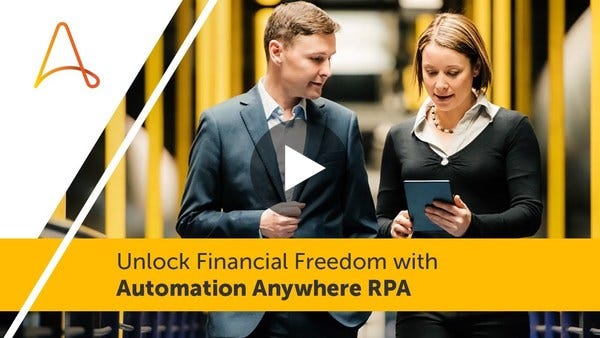 Unlock Financial Freedom with Automation Anywhere RPA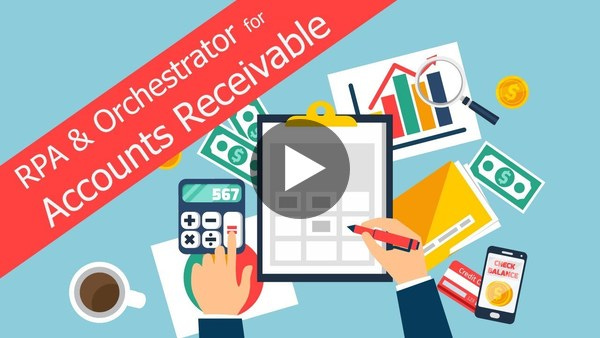 RPA and JD Edwards Orchestrator for Accounts Receivable Collections
The RPA Tutorial of the Week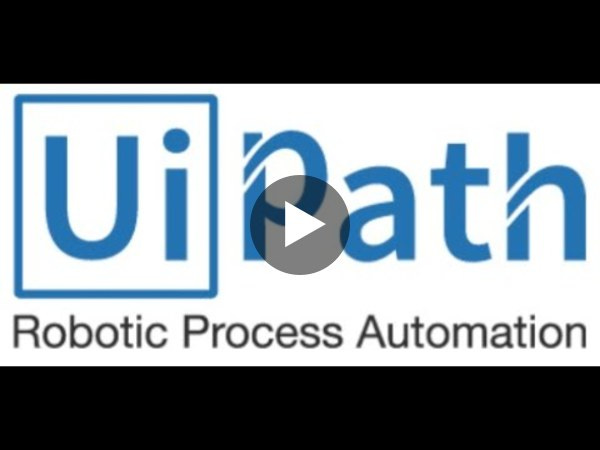 Check Leap Year | UIPATH Tutorial | RPA | Robotic Process Automation (RPA)
How RPA is helping to stop COVID-19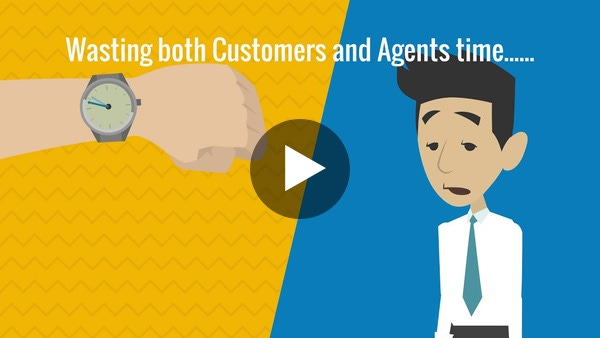 UiPath RPA in Optimizing Contact Centres Efficiency during covid-19 pandemic.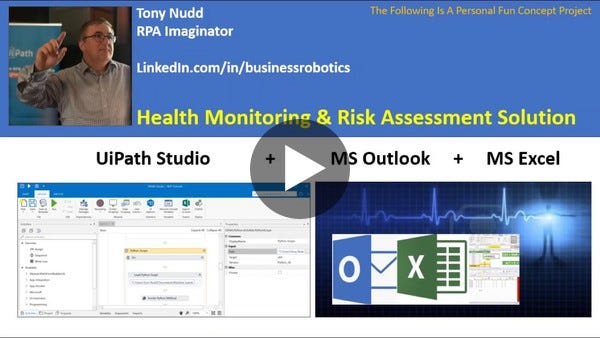 UiPath RPA In The Fight Against COVID-19 - Health And Risk Inventory robot (HARI)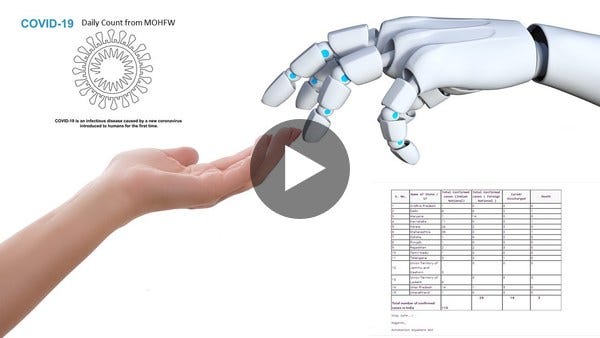 COVID-19 Update Bot (Robotic Process Automation - RPA)
When Google Gets Confused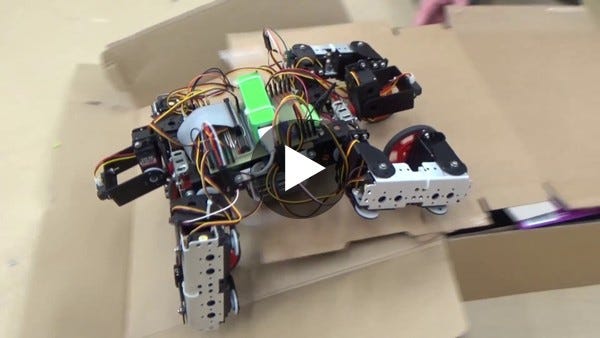 Robotics and Automation | RPA Tools
Stay up-to-date with the RPA industry!
Tue, Mar 31 2020: RPA Tools (rpatools) Newsletter on Nuzzel! Stay current with everything going on in RPA for free!
Become a member for $10 per month
Don't miss out on the other issues by RPA Tools
By RPA Tools
RPA Tools is a network of industry leaders, RPA developers and enthusiasts dedicated to providing unparalleled peer insight and expertise on automation, efficiency and culture. Our readers are up-to-date on top intelligent automation news and trends.
You can manage your subscription here
If you were forwarded this newsletter and you like it, you can subscribe here.
Powered by Revue
United States