Embrace automation or else...
The evolving partnership between humans and machines — a new career opportunity
The Robotic Revolution has started.
Are you ready?
The convergence of Process Automation, Machine Learning, Cognitive Computing, and Advanced Analytics is driving unparalleled transformation in Finance.
In this uncharted territory, enterprises need a partner that can help them seamlessly integrate people and machines to manage costs, reduce risk, and drive competitive advantage.
---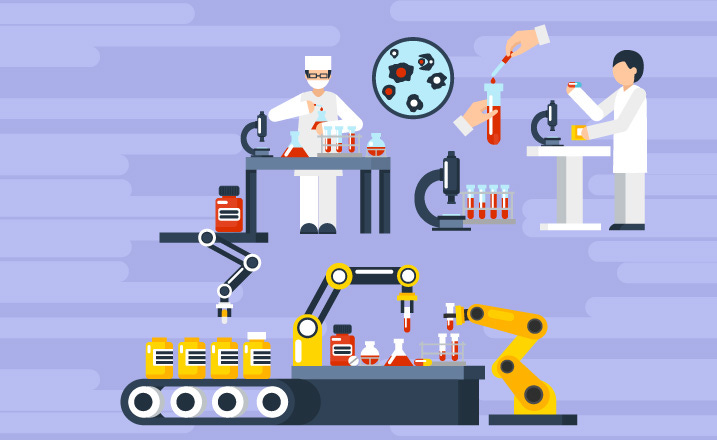 In the future, work will change but won't go away. Many types of job will disappear. Many workers will struggle to adjust to the disappearance of the work they understand and find it hard to thrive with work they don't understand. Wrenching transformations – which is what the future of work holds for us all – are never easy.

The Impact of Intelligent Automation on the Future of Work | Blue Prism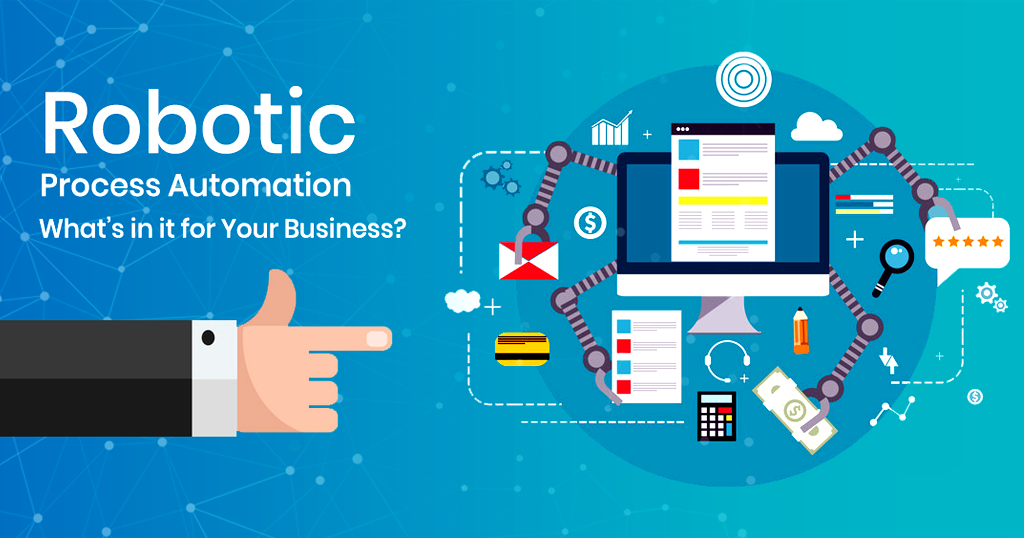 As multinational companies strive to compete in an ever-changing environment, Chief Financial Officers (CFOs) are playing an increasingly important role. They are expected to reduce costs, provide more insights to the business, and drive profitable growth—all while continuing to manage risk. But many CFOs have maxed out their savings from labor arbitrage due to overseas wage inflation, and they are wondering what is next in cost management. So where do they go from here?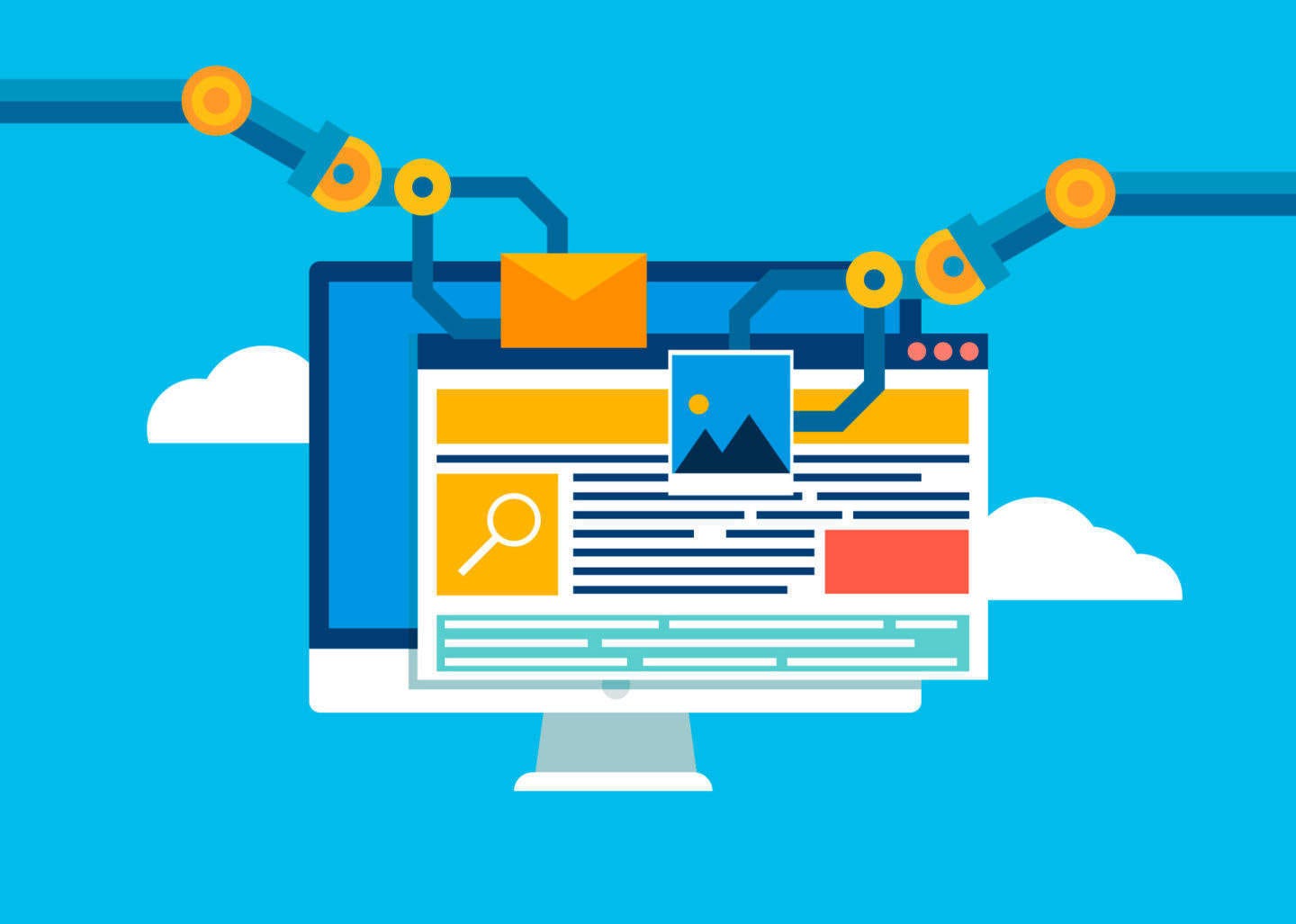 BPO and RPA are on course for collision as RPA (or Intelligent Automation) takes on the mantle of process cost reduction champion. One thing that's not clear is whether or not the BPO industry is ready and able to seize the automation opportunity.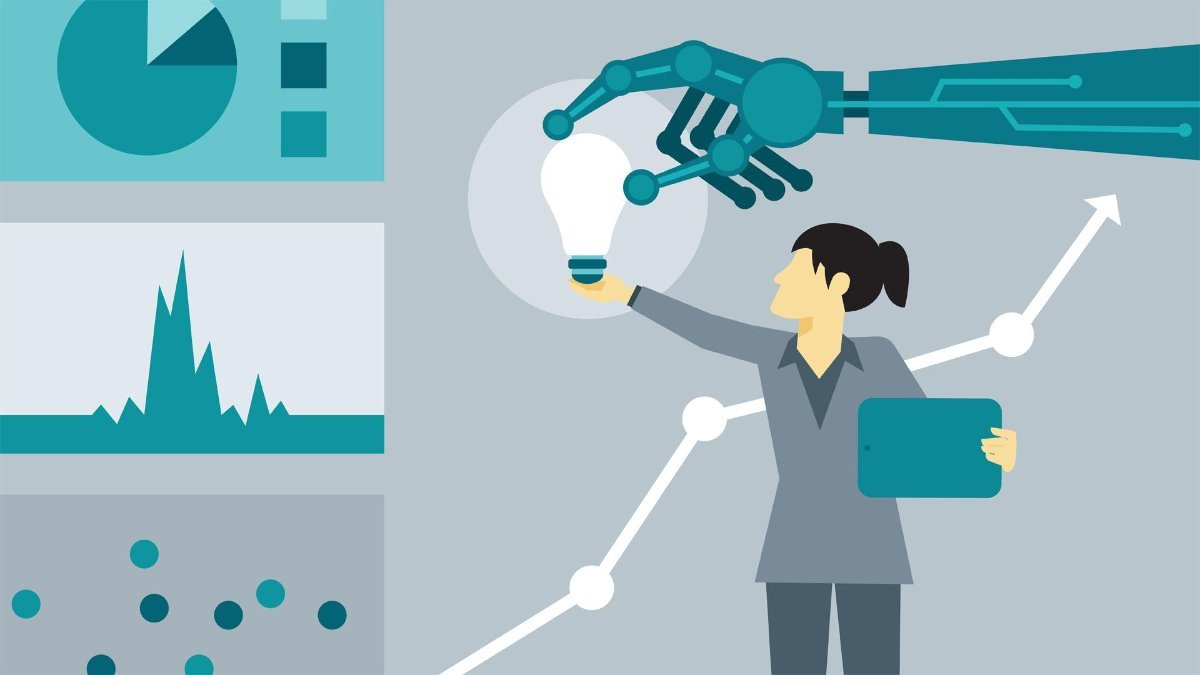 The world of work faces an epochal transition. By 2030, according to a recent McKinsey Global Institute report, Jobs lost, jobs gained: Workforce transitions in a time of automation, as many as 375 million workers—or roughly 14 percent of the global workforce—may need to switch occupational categories as digitization, automation, and advances in artificial intelligence (AI) disrupt the world of work.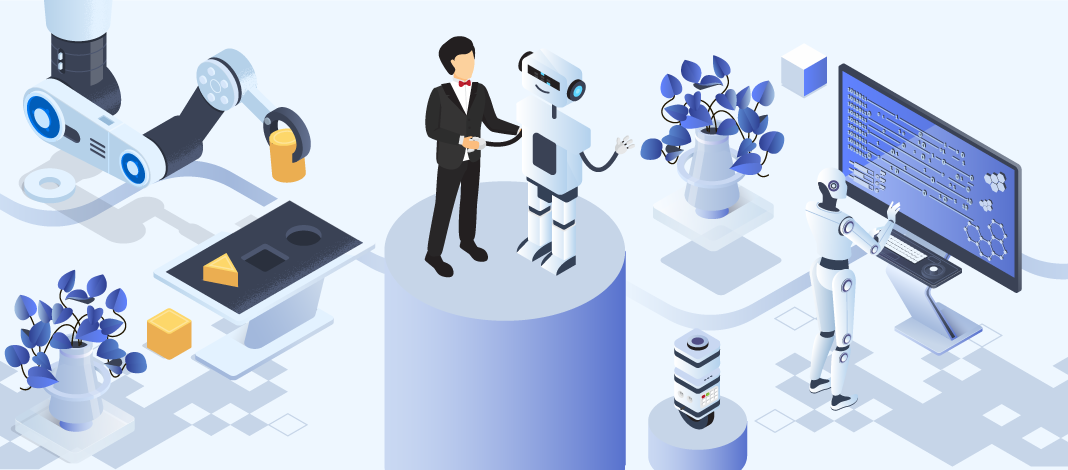 If implemented correctly, RPA can offer wide reaching benefits to the organisation beyond the obvious cost-saving in human headcount. On the surface it may appear that RPA is about further cost optimization in the operations of the business.