Defining the No-Code and Low-Code Universe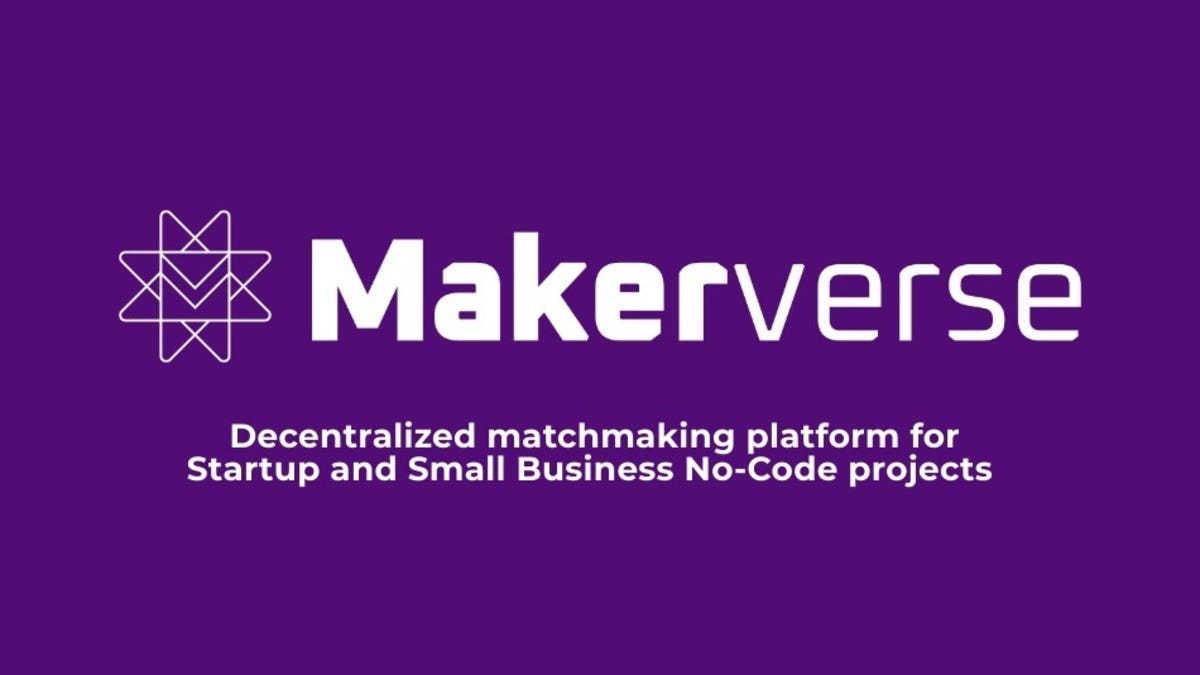 What does no-code / low-code mean?
It is a method and a movement of programming that does not necessarily involve writing code, but instead works with a Graphic User Interface (GUI), where people can use templates, drag & drop functions, conversational interfaces and logical sequences to bring any digital product to reality.
This emerging category is about the democratization of software development, unlocking the potential that digitization brings to anyone that has access to a computer or a phone & the internet.
Let's be clear: no-code and low-code tools are not about eliminating code or engineers. They are about making life easier for coders, while opening access to everyone, making everyone a 'citizen developer'. They are about abstracting away the complexity of code to focus on design and logic. It means no longer having to do boring, mundane, and off-project tasks.
Source: Pietro Invernizzi
📖 The No Code Report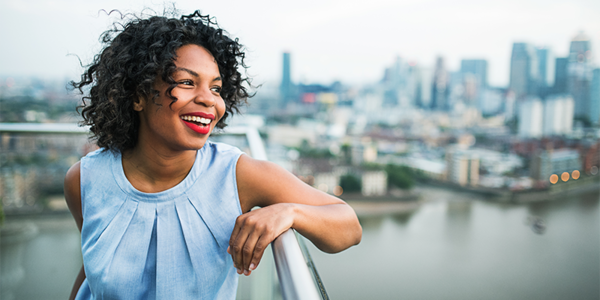 Why No-Code Will Make Us All Software Developers
No matter what industry you're in, your job title, your specialization, or educational background, software is likely a fundamental part of your daily life. But getting your software to deliver better workflows, automation, and data often requires more time, money, and trial-and-error than most tools let on.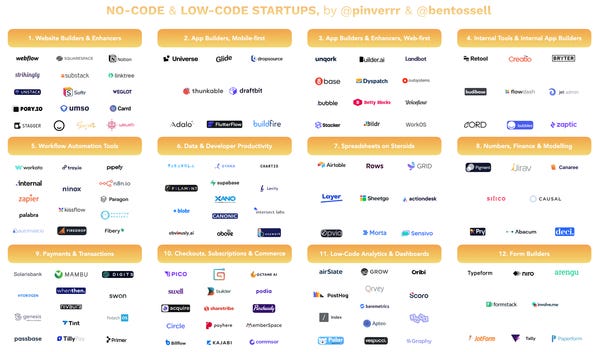 145 Interesting no-code / low-code startups
Neptune Software Releases No Code Toolset for Enterprises
Neptune Software's enterprise No Code toolset empowers employees outside of IT to build day-to-day apps while ensuring IT stays in the driver seat The new No Code toolset complements the existing Low Code capabilities strengthening Neptune Software's mission of bridging business and IT OSLO, Norway,
Nadim El-Asmar - Boostrapping to $5M with No-Code Tools
How Nuage built a suite of tools that help us manage almost every aspect of our business. We have tools that help us manage our reservations, collect and store data, create calendars, automate reports, track inventory and maintenance tickets, and manage our reviews.
MuleSoft Releases Composer to Enable Business Users to Drive Digital Innovation Without Code
MuleSoft has announced the release of MuleSoft Composer for Salesforce, a no-code Integration offering designed to enable line of business users and Salesforce administrators with the ability to integrate Salesforce with other apps and data while also automating the tasks that depend on those integr
Value of Public Cloud Companies More Than Doubled To $2T In Pandemic, Bessemer's Latest Cloud Report Says
The BVP Nasdaq Emerging Cloud Index, an index designed by Bessemer Venture Partners to track the performance of emerging public companies that provide cloud software, hit a record $2.2 trillion in value on Feb. 5, according to the venture firm's State of the Cloud report 2021.
Tool Spotlights: Cape, Stein HQ
Cape - The Customer Portal for Google Sheets
Keep your customers in your spreadsheet and use a branded, secure portal to interact with your customers.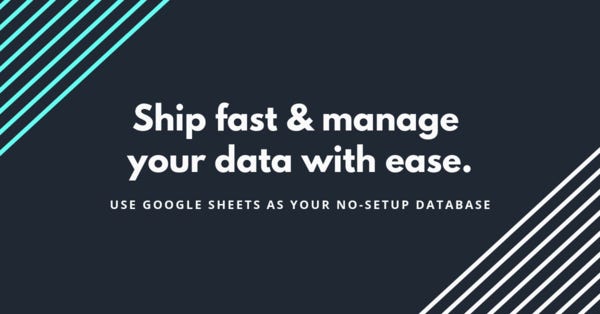 Ship fast and manage your data with ease. Connect to Google Sheets.
Use Google Sheets as your no-setup data store. Build fast and get a familiar interface for managing the data, with the open source Stein.
👨‍💻 Video of the Day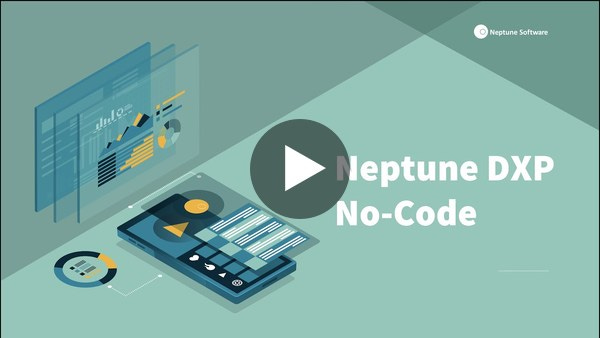 Neptune Software DXP - No Code | Development Toolset
🦜 Tweet of the Day
🎉 We are so excited to finally announce Newslit 2.0 🚀

🙌🏻 After several months of hard work and lots of research, we've created a whole new experience for you!

News monitoring has never been
🔥 Easier • Faster • Real-time 🔥

Check out all our exciting new features 👇🏻
Don't miss out on the other issues by RPA Tools
Become a member for $12 per month
You can manage your subscription here.
In order to unsubscribe, click here.
If you were forwarded this newsletter and you like it, you can subscribe here.
Created with Revue by Twitter.
United States