Bringing AI to the Business User
AI-powered efficiency gains mean businesses are becoming nimbler, making faster and better decisions and, importantly, saving time and money. Yet many financial services companies are still working with highly manual processes that require significant time.
RPA Tools frees creators from manual processes, allowing for creativity and efficient business growth
No-Code Highlight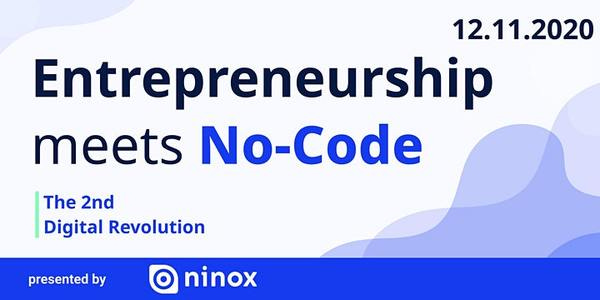 Entrepreneurship meets No-Code
The 2nd Digital Revolution
What's New
Sales CRM Pipedrive takes majority investment from Vista Equity Partners to reach unicorn status
Vista now has a majority stake. Multiple sources with knowledge of the deal estimates that the transaction values Pipedrive at $1.5 billion dollars. The official announcement also makes mention of unicorns.
Adobe Acquires Workfront For $1.5 Billion
Adobe announced it is acquiring Workfront Inc. for $1.5 billion to add a collaboration tool to its marketing software by fitting into its Experience Cloud.
JumpCloud raises $75M Series E as cloud directory service thrives during pandemic
JumpCloud, the cloud directory service that debuted at TechCrunch Disrupt Battlefield in 2013, announced a $75 million Series E. The round was led by BlackRock with participation from existing investor General Atlantic.
Tailscale Raises $12M Led by Accel to Build Distributed Networks for Distributed Teams
After adding tens of thousands of nodes a month, Tailscale leads the way in simple and secure remote network access.
On Our Toolkit
Appointment Scheduling Done Right
Automate the way your customers book with your business
The fastest way to build
semi-automated workflows
Simpler Digital Transformation
Visually Build Apps and Automate Processes Anytime, Anywhere
Reading List
A No-Code Environment Brings AI To The Business User
No-Code has been one of the biggest transformational changes that emerged in the finance industry in recent years, with a variety of fintech startups providing solutions, but it's not widespread among business end users yet.
Benefits of building a digital workforce with RPA
Robotic process automation (RPA) has emerged as a critical technology that's helping businesses digitalize work, letting human employees focus on more engaging, creative work.
Tracking the growth of low-code, no-code startups
Fads in startups are not new. Today, as venture investment tilts toward enterprise software, we're in something of a SaaS craze. Inside of today's SaaS surge, however, is a smaller trend that I want to explore more: no-code and low-code startups.
We are RPA Tools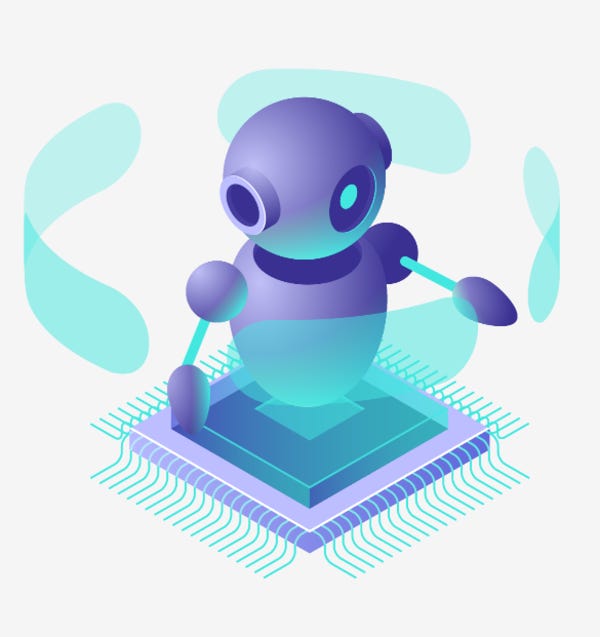 No Code Automation for Startups and Small Businesses
No Code Solutions for Creators
We pick the perfect no-code tool for your unique business needs and goals
Become a member for $10 per month
Don't miss out on the other issues by RPA Tools
By RPA Tools
RPA Tools is a network of industry leaders, RPA developers and enthusiasts dedicated to providing unparalleled peer insight and expertise on automation, efficiency and culture. Our readers are up-to-date on top intelligent automation news and trends.
You can manage your subscription here
If you were forwarded this newsletter and you like it, you can subscribe here.
Powered by Revue
United States