Automation at Scale: A No-Code Newsletter - Issue #60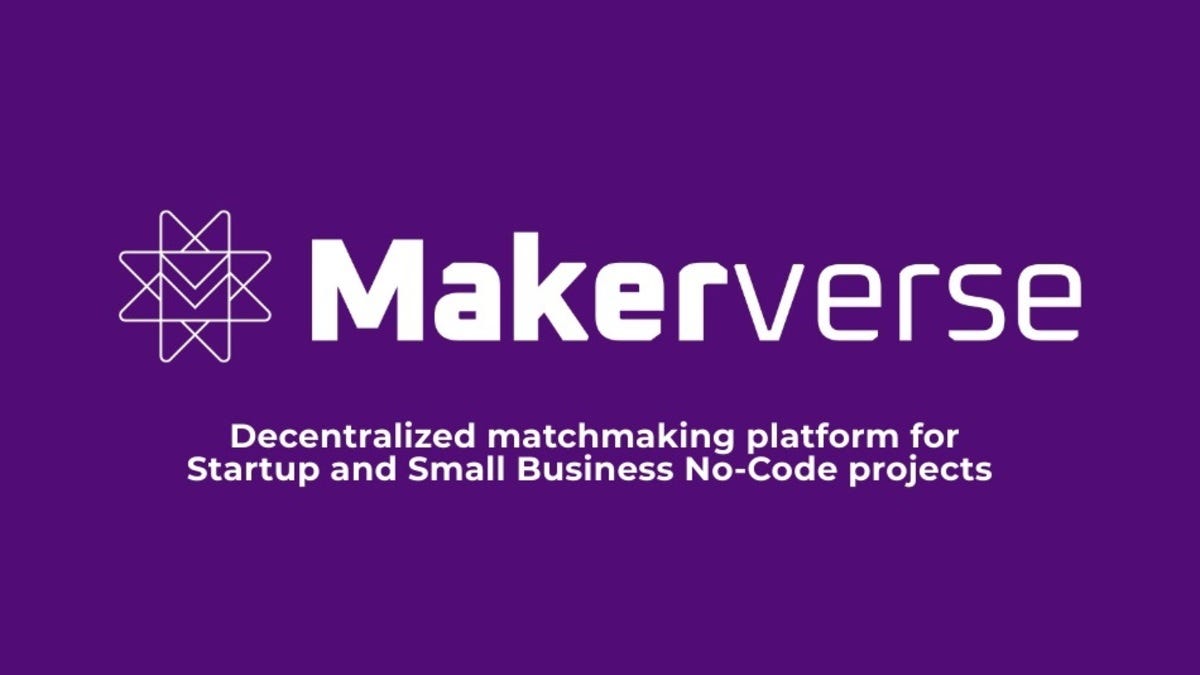 Why haven't you created your own app yet?
Have you ever used an app and thought it would be perfect if it had a certain something too? Or wished you could have an app that would have all the features that would make your daily life easier but never found one?
If you're looking for a sign to make your ideas come to life then this is it. Today, we're featuring some apps you can use to build your own applications or automate your processes entirely with no-code.
What are you waiting for? Check them out now!
🔦 Tool Spotlights: Bubble.io, Bravo Studio, Flowsana, Webflow
How To Build A Zendesk Clone With No Code
Learn how to create a customer support platform using Bubble's visual web editor, including core features, UI, workflows.
Turn your Figma design prototype into a real native iOS and Android mobile app. No code needed. I.e. DesignTern and Touria.
Flowsana | Workflow Automation for Asana
Flowsana boosts your Asana productivity and effectiveness by providing workflow automation capabilities for your Asana projects. Sign up today!
No-Code but Full Design Capabilities with Webflow - TechAcute
Was this post helpful? Did this article help you? If not, let us know what we missed. Yes No
📖 Reading List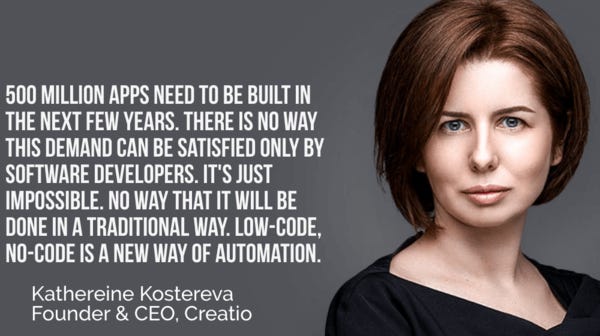 Katherine Kostereva of Creatio: Low-code No-code Platforms are the Answer to the Growing Automation Challenge - Small Business Trends
In this week's interview Brent Leary talks to Katherine Kostereva of Creatio about low-code, no-code platforms to solve automation problems.
The future belongs to no-code and AI, and there's nothing you can do about it. | by Alexander Eckhart
I still remember the first time watching the movie "Alien" (1979). I was around 12 years old, not very discerning but very into science fiction and astronomy. Aside from the Xenomorph itself, which…
DoControl Launches with $13.35M in Funding to Automate SaaS Data Access Controls
DoControl introduced a fully Automated SaaS Security Platform, providing data access monitoring, orchestration, and remediation across major SaaS applications, such as Google Drive, Box, Microsoft OneDrive, Salesforce, Slack, Jira, BambooHR, GitHub and more. The company also announced $10 million in Series A funding.
Oracle Cloud HCM introduces low-code/no-code template tools
Oracle Cloud HCM is now using low-code/no-code development processes to simplify development for HR employees.
searchhrsoftware.techtarget.com
APAC, Europe, America region to emerge as lucrative growth avenue for No-Code and Low-Code Development Platforms Software market by 2025
Market Study Report has recently added a report on No-Code and Low-Code Development Platforms Software Market which provides a succinct analysis of the market size, revenue forecast, and the regional landscape of this industry. The report also highlights the major challenges and current growth strategies adopted by the prominent companies that are a part of the dynamic competitive spectrum of this business sphere.
🦜 Tweet of the Day
Being a small business owner usually means you're a Jack of all trades — and a master of them all, as well. You need to close sales, create content, and keep everything going in the back office. It's a lot to take on. But no-code tools can help.

https://t.co/FfvxFYiYSm
👨‍💻 Video of the Day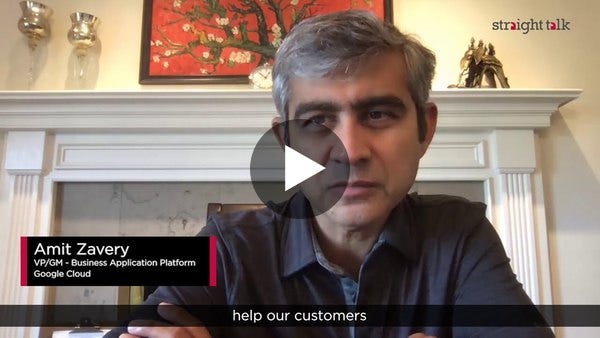 Amit Zavery, VP/GM & Head of Business App. Platform, Google Cloud, on no-code software development
Don't miss out on the other issues by RPA Tools
Become a member for $12 per month
You can manage your subscription here.
In order to unsubscribe, click here.
If you were forwarded this newsletter and you like it, you can subscribe here.
Created with Revue by Twitter.
United States