Automation at Scale: A No-Code Newsletter - Issue #59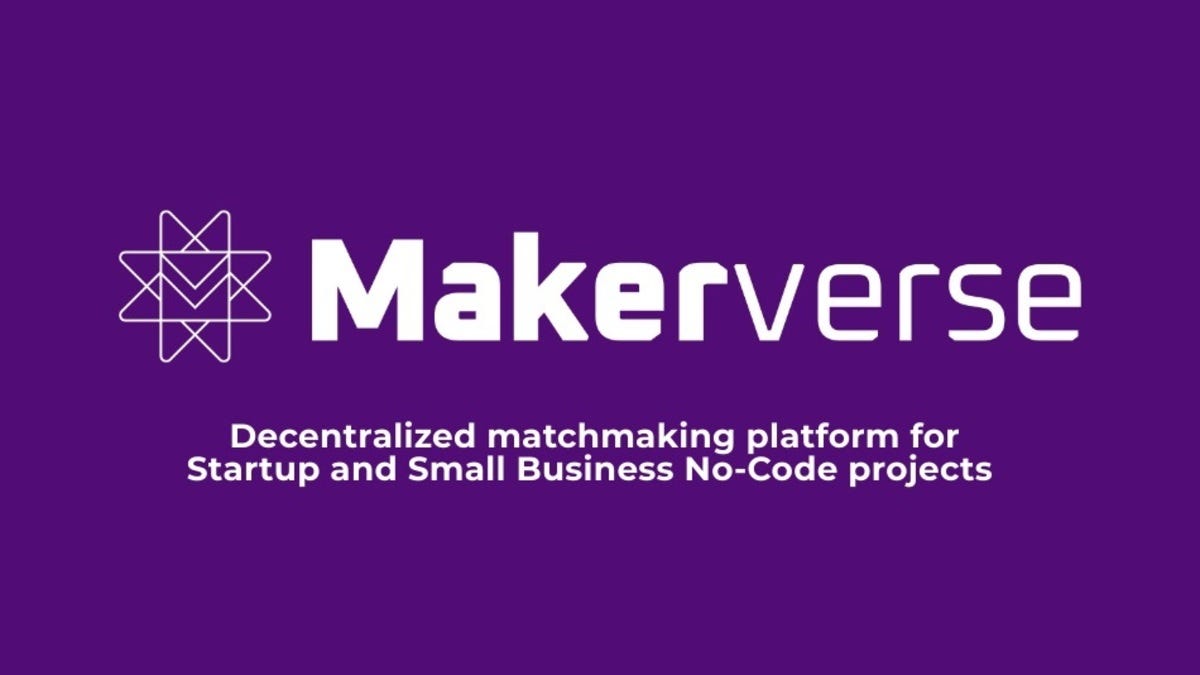 How have small start-up companies turned into multi-billion dollar companies in such a short time?
No-code and low-code tech has been a game changer for entrepreneurs worldwide. It has paved way for business owners to automate processes without spending a fortune or writing a single line of code giving them more time to focus on things that matter.
So, what are you waiting for?
🔦 Tool Spotlights: EnableX.io, Superpro.ai, Tines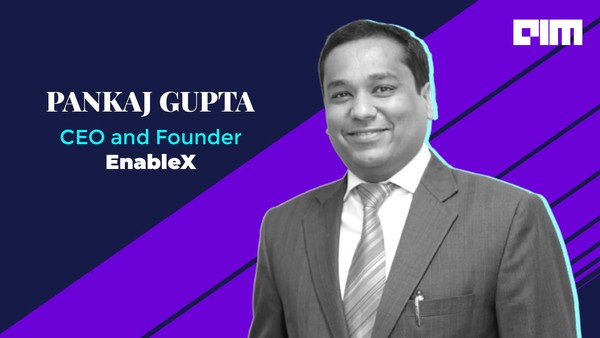 The 2 Year Journey Of EnableX.io: The Startup Transforming Conversations
EnableX.io makes communications more flexible and personal, with deep neural networks and human perception AI.
Tines raises $26M Series B for its no-code security automation platform
Tines, a no-code automation platform co-founded by two senior cybersecurity operators, today announced that it has raised a $26 million Series B funding round led by Addition.
Bangalore-based No-code AI Video Communication Platform Raises $300K In Seed Funding
Superpro.ai, a video communication workflows platform, received a boost in its portfolio with funding of $300K as part of its seed round.
📖 Reading List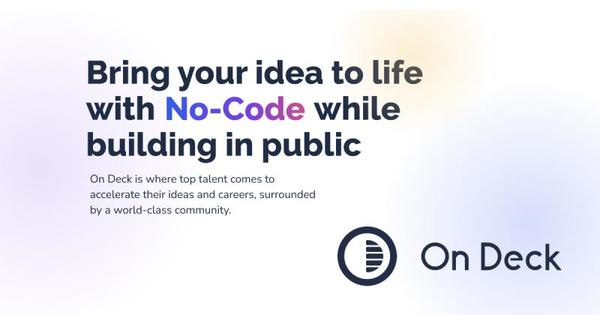 How To Become a No-Code Founder in 8 Weeks
The On Deck No-Code Fellowship (ODNC) is an eight-week program in partnership with Bubble, for passionate builders who want to turn their ideas into reality using no-code tools, surrounded by a community of incredible peers.
Council Post: Why No-Code Tech Is A Game-Changer For Identity-Proofing In The Era Of Digital Transformation
No-code solutions are built to enable businesses to achieve their digitization goals, provide a great customer experience and protect their solutions from fraudsters.
Effective ROI with No-Code Business Workflow Automation | Quixy
No-Code Business workflow automation helps improve process efficiency and provides higher RoI in terms of cost, time, and resources for your business. Read more!
With no-code, digital leaders have strong responsibility to lead their organizations to digital success
Digital-first leaders are always on the lookout for the next big disruptor. It's time to end the search as a clear winner has emerged: No-Code.
App development platforms needing no code skill on rise
Using no-code platforms can bring down maintenance costs for companies and cut security risks
What to Know About No-code Data Pipelines for Data Warehouse Modernization
No-code or low-code data integration solutions offer many advantages over hand coding data pipelines. Learn more about considerations for choosing a no-code tool.
The Emergence of the No-Code Movement - Influencive
Go back to 1985 when Microsoft released the first Excel version for MacBooks, and 1987, two years later, when Windows got theirs. This is how far back the no-code model goes. However, it was not until
How the no code movement is changing companies
Get unlimited access to all of Sifted's free coverage and analysis. You'll also be able to choose your preferred newsletter and report subscriptions. Sound good? Let's get started.
👨‍💻 Video of the Day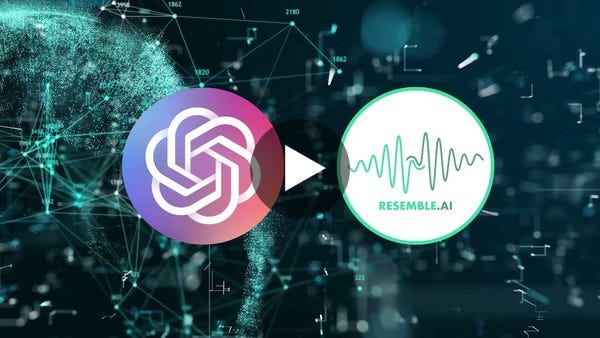 Instant AI Voiceovers using GPT-3 and Resemble AI's Custom AI Voices
Don't miss out on the other issues by RPA Tools
Become a member for $12 per month
You can manage your subscription here.
In order to unsubscribe, click here.
If you were forwarded this newsletter and you like it, you can subscribe here.
Created with Revue by Twitter.
United States