Automation at Scale: A No-Code Newsletter - Issue #58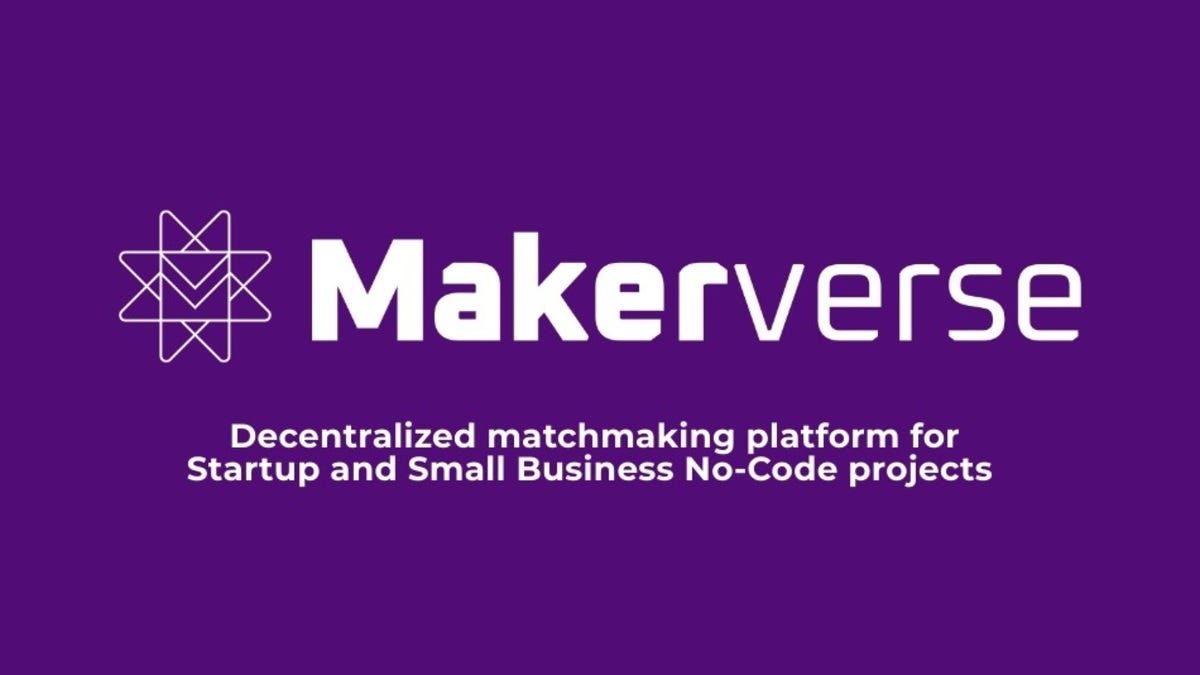 Why are multi-billion dollar no-code and low-code companies popping up everywhere?
Not everyone has seen it, but those who have, know.
With no-code tools, founders don't waste money on heavy and time-consuming dev projects, they utilize the tools that will let them create, build and test their ideas fast, at fraction of the cost and without coder's help! -@helloMeets
This is it. No-code and low-code is where the future is.
Got an idea? What are you waiting for?
🔦 Tool Spotlights: Bryter, Clubhouse, Cyclr, Maven, Datature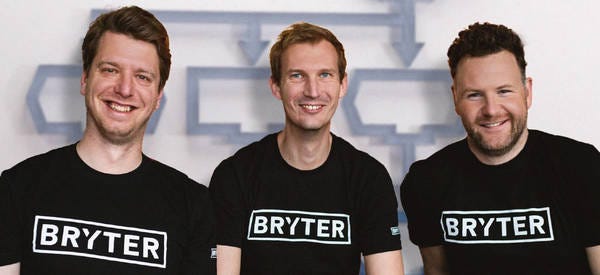 No-code platform Bryter raises £48M to help non-technical people build enterprise automation apps
Chris Wanstrath, CEO at GitHub, once said, "The future of coding is no coding at all."  In recent years, the no-code movement is evolving rapidly, helping numerous businesses escape the software developer skills shortage.
Clubhouse Is Said to Discuss Funding at About $4 Billion Value - Bloomberg
Clubhouse, the buzzy audio-based social network, is in talks to raise funding from investors in a round valuing the business at about $4 billion, according to people familiar with the matter.
UK-based SaaS company Cyclr raises over £2million in capital for acceleration - TechRound
Cyclr Systems Limited ('Cyclr' and 'the company') is pleased to announce that today it has secured over £2million in new investment…
Amplify yourself. And your income.
It's time you owned your content, community, and destiny. All-in-one platform to launch your video channel, build an audience, and track subscription revenue.
Datature: The End-to-End AI Vision Platform
Manage Dataset, Annotate, Train, and Deploy. Datature is the fastest way for teams and enterprises to build computer vision applications - all without code.
📖 Reading List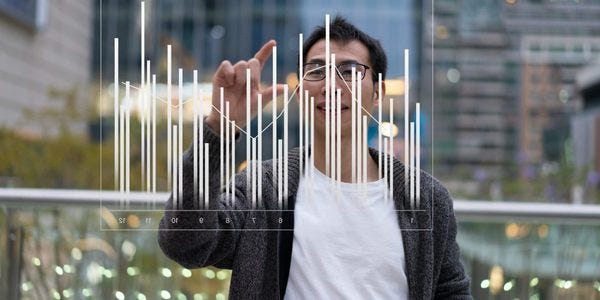 No-code A.I. software is getting more popular and more powerful—but it may also make A.I. harder to control | Fortune
Primer, the San Francisco A.I. company, is the latest to launch a no-code software system that lets non-experts create and train A.I. algorithms
With no-code, digital leaders have strong responsibility to lead their organizations to digital success
(A revolutionary new way of software development has taken the digital landscape by storm and has caught the attention of digital leaders throughout the world. And if experts are to be believed, this is just the beginning of the era of no-code.
CaptivateIQ raises $46M for its no-code sales commissions platform
CaptivateIQ, which has developed a no-code platform to help companies design customized sales commission plans, has raised $46 million in a Series B round led by Accel.
NetBrain Launches Multi-Cloud Support and New Low-code/No-code Tools to Spur Adoption of Automation for NetOps
BURLINGTON, Mass., /PRNewswire-PRWeb/ – Today, NetBrain Technologies Inc, the leading provider of automation solutions for Network Operations, announced the availability of NetBrain v10.0, representing a breakthrough in end-to-end network automation for ensuring network and application uptime.
NextCorps Awarded Economic Development Administration SPRINT Challenge Grant to Launch No-Code Software Startup Accelerator
ROCHESTER, N.Y., April 07, 2021 (GLOBE NEWSWIRE) – NextCorps, a non-profit that runs multiple incubator and accelerator programs for technology startups and entrepreneurs in the Rochester and Finger Lakes region of New York, announced today that it has been awarded a grant through the U.S.
🦜 Tweet of the Day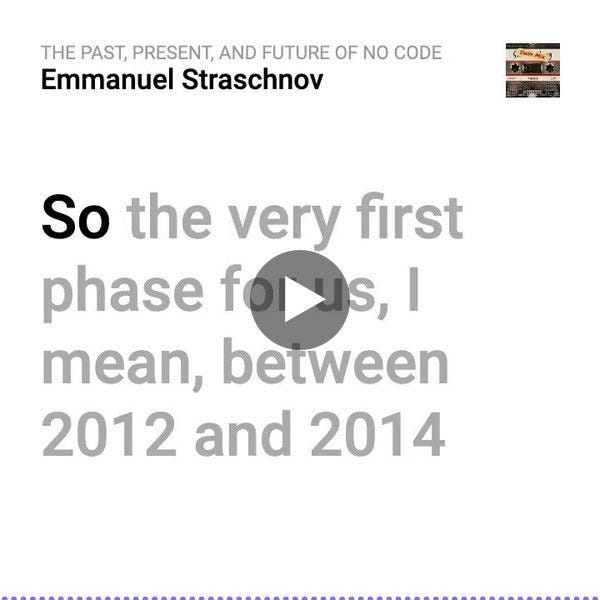 Today's mixtape: The Past, Present and Future of No Code

https://t.co/W16Qh1KvTx

this clip from a recent @villageglobal podcast with @estraschnov who has been working on this since 2012. Never underestimate the power of @ProductHunt and a good @rrhoover blogpost! https://t.co/OzFAYLb7aL
👨‍💻 Video of the Day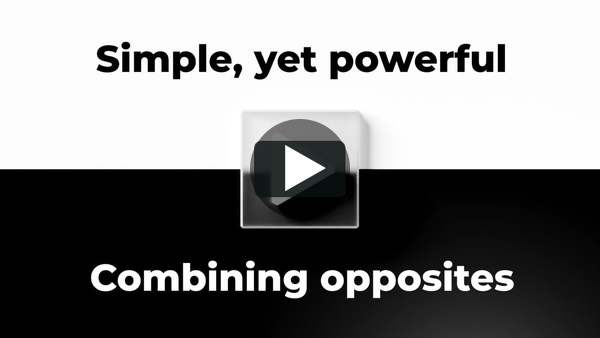 No-code automation platform for enterprise teams | BRYTER
Don't miss out on the other issues by RPA Tools
Become a member for $12 per month
You can manage your subscription here.
In order to unsubscribe, click here.
If you were forwarded this newsletter and you like it, you can subscribe here.
Created with Revue by Twitter.
United States