Automation at Scale: A No-Code Newsletter - Issue #56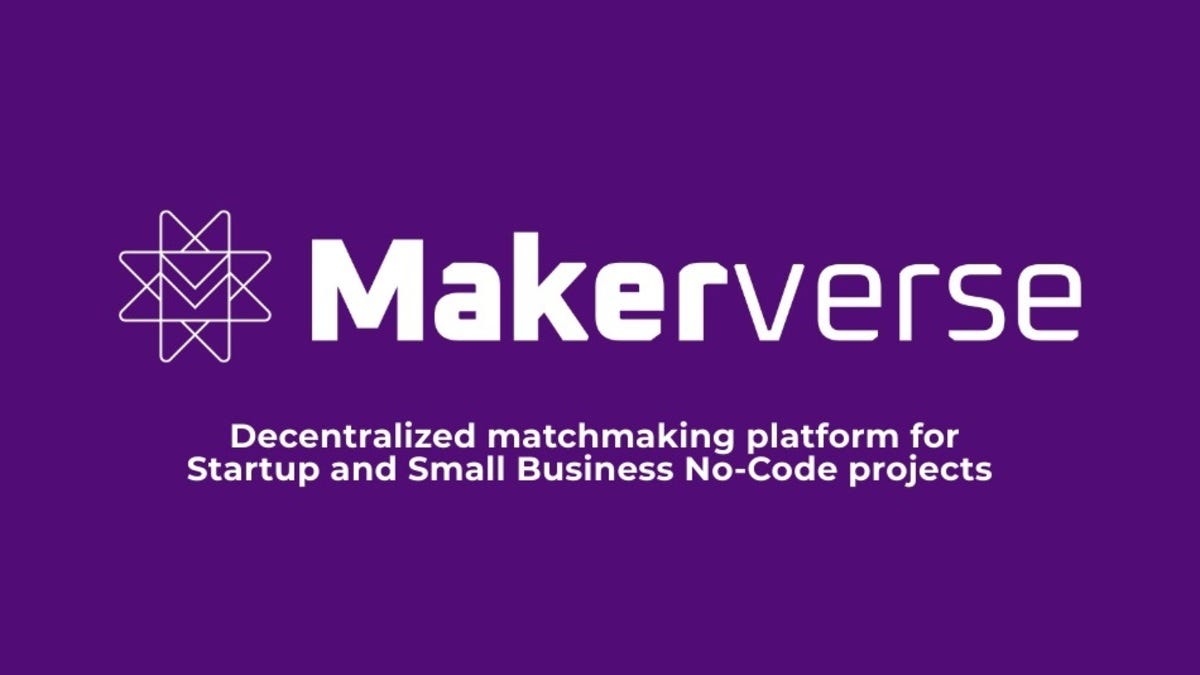 Ever wondered why RPA Tools were created to begin with?
The main reason why RPA Tools were created was to eliminate repetitive, mundane tasks from a worker's day and to be more cost efficient with the amount of labor companies pay for on the daily.
This is easily one of the many reasons why RPA Tools have been one of the most fast growing technology trends, ever.
With lesser mundane tasks, workers have a greater sense of fulfillment, motivation, and time while employers save a ton of money and can allocate these funds towards the right expenses.
And now, with no-code tools, you have the freedom to create your own solution even without any experience in coding.
See how others have done it and how these tools have changed how business processes have changed and how it has impacted the various industries in the world.
📖 Reading List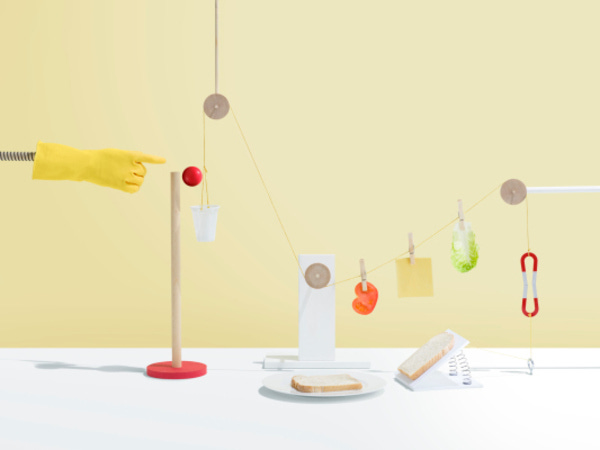 No code, workflow and RPA line up for their automation moment – TechCrunch
We've seen a lot of trend lines moving throughout 2020 and into 2021 around automation, workflow, robotic process automation (RPA) and the movement to low-code and no-code application building. While all of these technologies can work on their own, they are deeply connected and we are starting to see some movement toward bringing them together. […]
A first look at UiPath's IPO filing – TechCrunch
This morning, well-known robotic process automation (RPA) unicorn UiPath has filed to go public. The company's S-1 filing comes after it raised billions of dollars while private, making it amongst the best-funded startups in history. Over the last year, for example, the company's rapid-fired fundraising included its Series E and Series F rounds of capital, both […]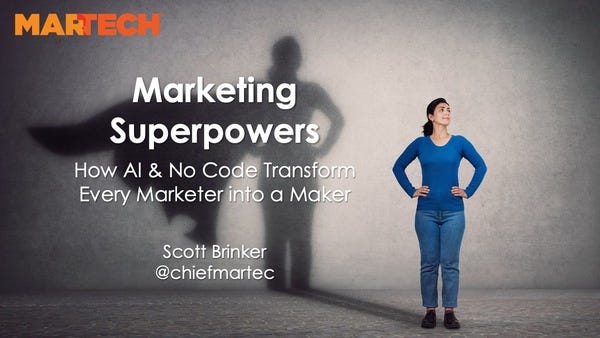 Marketing Superpowers: How AI & No Code Transform Every Marketer into a Maker
Two days ago, I delivered my keynote for the latest (still virtual) MarTech conference, titled Marketing Superpowers: How AI & No Code Transform Every Marketer into a Maker.
3 steps to ease the transition to a no-code company
Gartner predicts low/no-code will represent 65% of all app development by 2024. Clearly, it's the future, but what is it, and how can you turn your organization into a no-code company to get ahead of the trend? No-code is changing how organizations build and maintain applications.
African EdTech Startup Kabakoo Academies Receives Funding From Zoom, Launches First No-Code Training In Africa
In March 2021, Kabakoo Academies launched the first no-code training in West Africa, confirming once again its leading role in tech education on the continent.
Alchemy Storefront Builder: No-code UX components for Shopify
No-code UX components for Shopify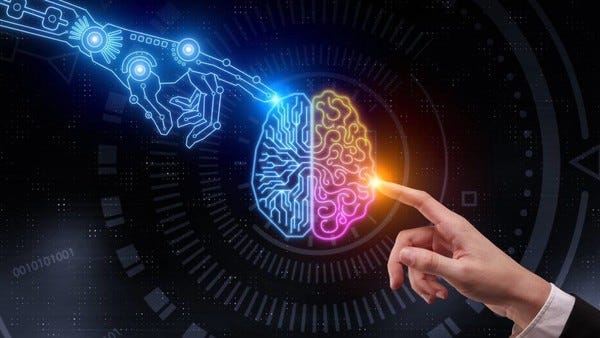 "Top Technology Trends in 2020", How RPA ranked first ?
In the long process of digital transformation, enterprises should build smart strategic plans across functional and process silos, make full use of smart tools such as RPA, iBPMS, DTO, and AI and integrate them with existing systems to achieve Continuous digital transformation.
intelligence-in-aiml.medium.com
Low-code startup Genesis Global raises $45M to expand globally
Low-code startup Genesis Global raises $45M to expand globally - SiliconANGLE
Oracle unveils upgraded Autonomous Data Warehouse
Oracle has announced a significant upgrade to its cloud-based, zero-administration Autonomous Data Warehouse.
🔦 Tool Spotlights: Ninox, FileMaker, AppSheet, Yac
Unqork's Enterprise No-Code Platform Reduces Bugs by More Than 600x
Applications built using Unqork's unified no-code platform are inherently more stable and of a higher quality than those built with code. End of story.
Ninox Database - Ninox Version 3.3.0
Ninox strives to empower users to build business applications and automate back-office workflows without writing a single line of code.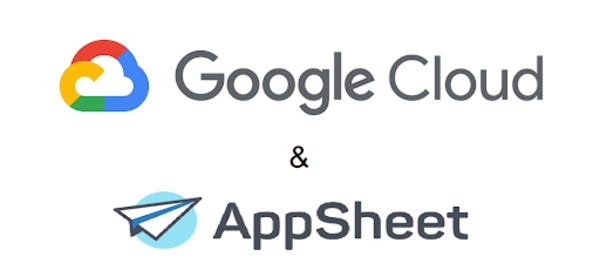 Human-centric automation with AppSheet
Learn more about AppSheet Automation
Manage your team on Yac or create a new team
👨‍💻 Video of the Day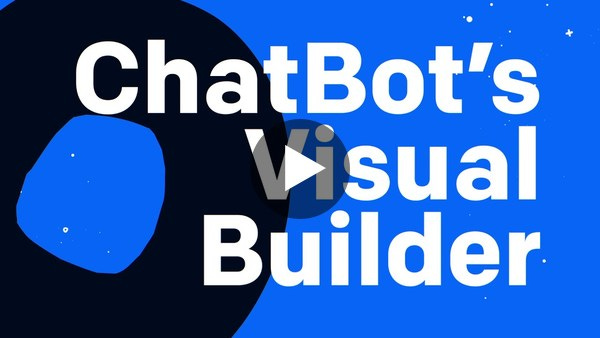 ChatBot | Meet the new Visual Builder
Don't miss out on the other issues by RPA Tools
Become a member for $12 per month
You can manage your subscription here.
In order to unsubscribe, click here.
If you were forwarded this newsletter and you like it, you can subscribe here.
Created with Revue by Twitter.
United States