Automation at Scale: A No-Code Newsletter - Issue #55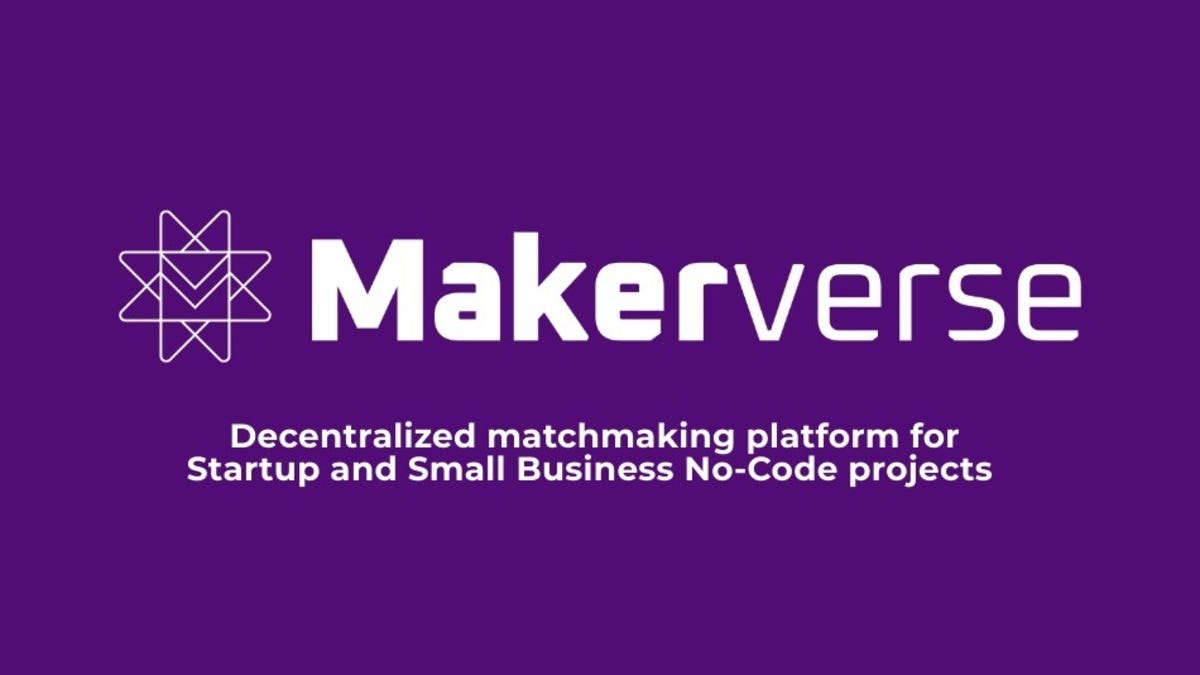 Our mission is to multiply our collective potential on the internet by empowering people to build for themselves, without code.
Why do no-code and low-code tools make sense?
In any business, it makes sense to allocate the straight-forward, repeatable or repetitive tasks to automated processes, instead of manual employee action. The economics of automation work hard for your P&L.
No-code applications can be generated for processes that need simple applications to streamline operations like inventory management, employee onboarding and delivery management.
These applications can leverage pre-built feature sets to collect data, monitor progress and report against targets or project milestones.
Pretty nifty, huh?
Reading List
Announcing: On Deck acquires Lean Hire!
Today, we are excited to announce our acquisition of Lean Hire—the contract-to-hire platform for the top 10% of builders—and we're thrilled to welcome Founder Peer Richelsen as our new Head of Product…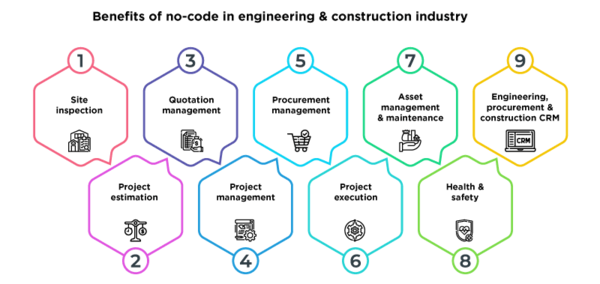 How No-Code Solutions can transform the Engineering and Construction Industry
Project Managers in engineering and construction companies lead a tough life as it is. Being on top of everything right from inspection to procurement to finances is more difficult than it sounds.…
Low-Code and No-Code Platforms: What IT leaders Should Consider
Though the opportunity is immense and may help guide the course of modern development, IT decision makers should vet the advantages and disadvantages before diving in.
Low-code and no-code is shifting the balance between business and technology professionals
'With no- and low-code, business domain experts can sit alongside professional developers and share the same visual representation of business logic. The very definition of a developer is changing.'
ServiceNow adds new no-code capabilities
As we've made our way through this pandemic, it has forced businesses to rethink and accelerate trends. One such trend is the movement to no-code tools to allow line-of-business users to create apps…
Low Code and No Code: Developer Tools Expand Into Finance
Scaling at a rapid pace, the adoption of digital modernization has become critical for financial firms. Partially due to COVID shifting financial firms' needs, customization software aided with tools…
Tool Spotlights: Appsmith, Cord
Build & self-host internal apps
Appsmith is an open source framework to build admin panels, CRUD apps and workflows. Build everything you need, 10x faster.
Cord | Build together in Retool with Cord comments and annotations
Building apps – internal tools or otherwise – is collaborative. But actually working together with your teammates when code is involved is easier said than done.
The first in a series about uncommon no-code tools, simplifying the creation of complex applications such as blockchain smart contracts, voice applications, and games.
Top 12 'No-Code' Machine Learning Platforms In 2021
Check out the top 12 no-code machine learning platforms in 2021.
👨‍💻 Video of the Day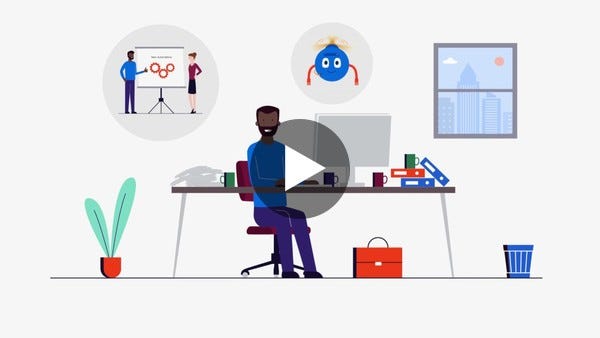 Watch an automation go from idea to reality with UiPath Automation Hub!
Don't miss out on the other issues by RPA Tools
Become a member for $12 per month
You can manage your subscription here.
In order to unsubscribe, click here.
If you were forwarded this newsletter and you like it, you can subscribe here.
Created with Revue by Twitter.
United States