Automating your Digital Transformation
RPA and the Future of Work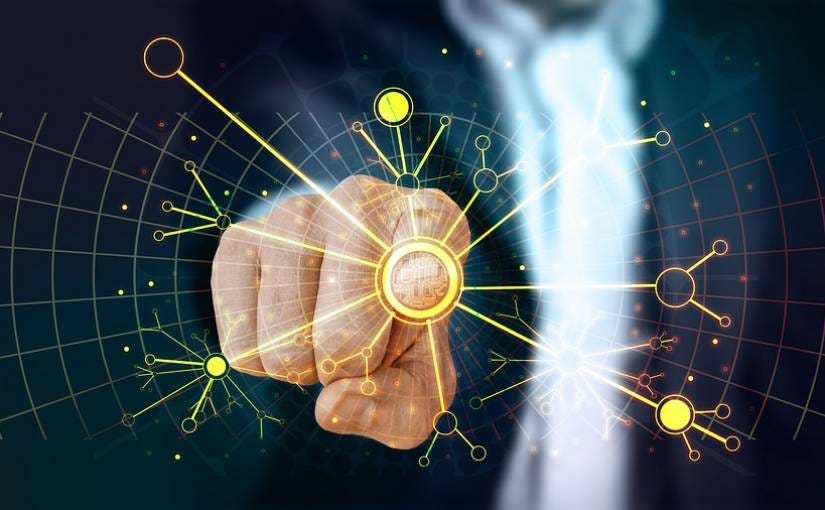 As we continue to move forward in Digital Transformation, an increasing number of companies are discovering the promise of Robotic Process Automation (RPA). In a nutshell, RPA allows companies to gain efficiencies and (hopefully) save money by automating routine tasks.
Robotic Process Automation
[Whitepapers]
Far from a one-time project, robotic process automation is an ongoing process involving continuous improvement of existing automations, as well as the initiation and development of new automations.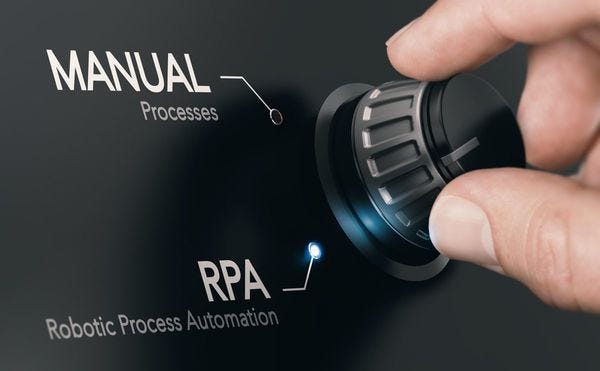 RPA Tools on Substack: Get 14-Days FREE!
Intelligent Automation Boosts Employee Satisfaction. When time-consuming, repetitive tasks are automated, employees have time for more meaningful work and more time for work-life balance.
The People 1st Approach to Robotic Process Automation is a totally new way to deploy RPA. The power of innovation is firmly in the hands of those who have the knowledge, skills and understanding to select and develop the best tasks and processes to a…
Why humanizing automation is crucial to the transformation of your business.
Digital Transformation [Whitepapers]
Changing a corporate culture is extremely challenging and requires a lot of time and patience. That's because culture can feel extraordinarily nebulous. It can be slow to change. But it can be changed. By taking some initial steps — getting a handle …
Few engineering and construction companies have captured the full benefit of digital. Five practices can help E&C companies move beyond isolated pilots and unlock digital's value across their enterprises.