A new kind of No-Code Newsletter...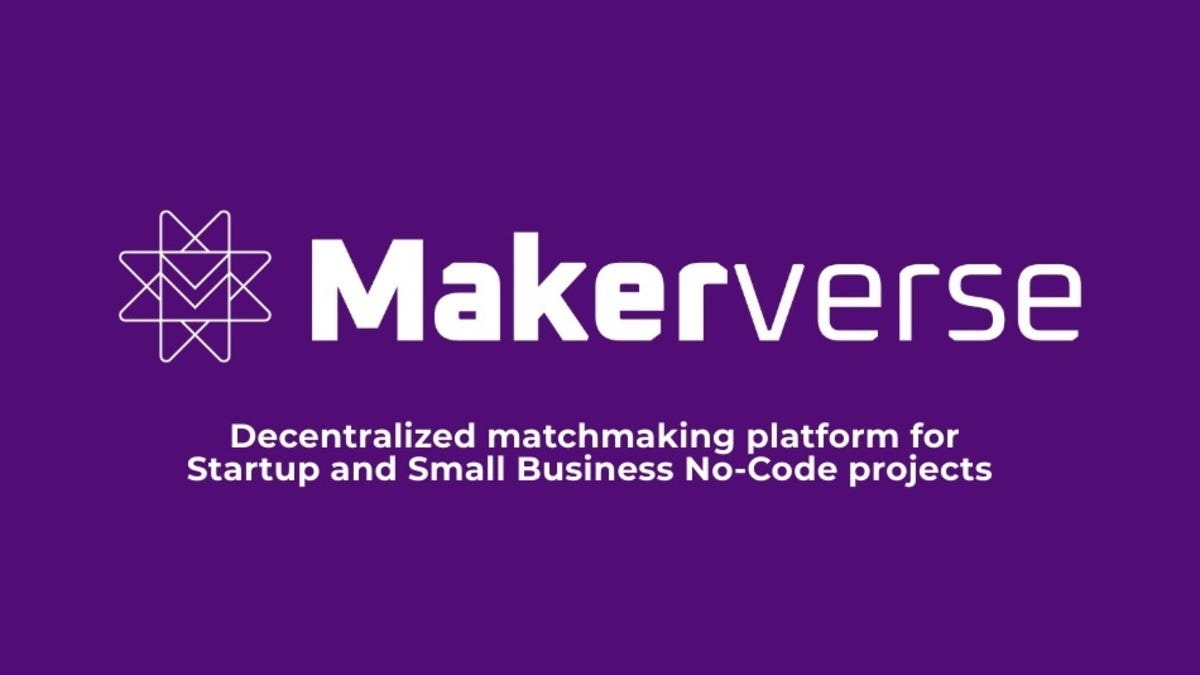 With the advent of no-code, digital transformation has accelerated greatly in businesses all over the world that leverage this type of development.
It is the Future of Work.
No-Code facilitates the fast development of solutions for business processes to meet these unending customer needs faster than it would take a professional coder to do. Moreover, constant changes and updates are enabled as the speed, agility, and adaptability that no-code can provide is unmatched in the business world.
Tool Spotlight: Next Matter, Xano, Zvolv, and Alloy
No-code Process Automation for Operations Teams
At Next Matter, we empower organizations and people to do their best work every day by providing a modern, easy-to-use work platform with the powerful functionalities of enterprise software.
Xano - Fastest No Code Backend Development Platform
Xano gives you the power of programming concepts without having to know coding syntax. Join hundreds of successful organizations.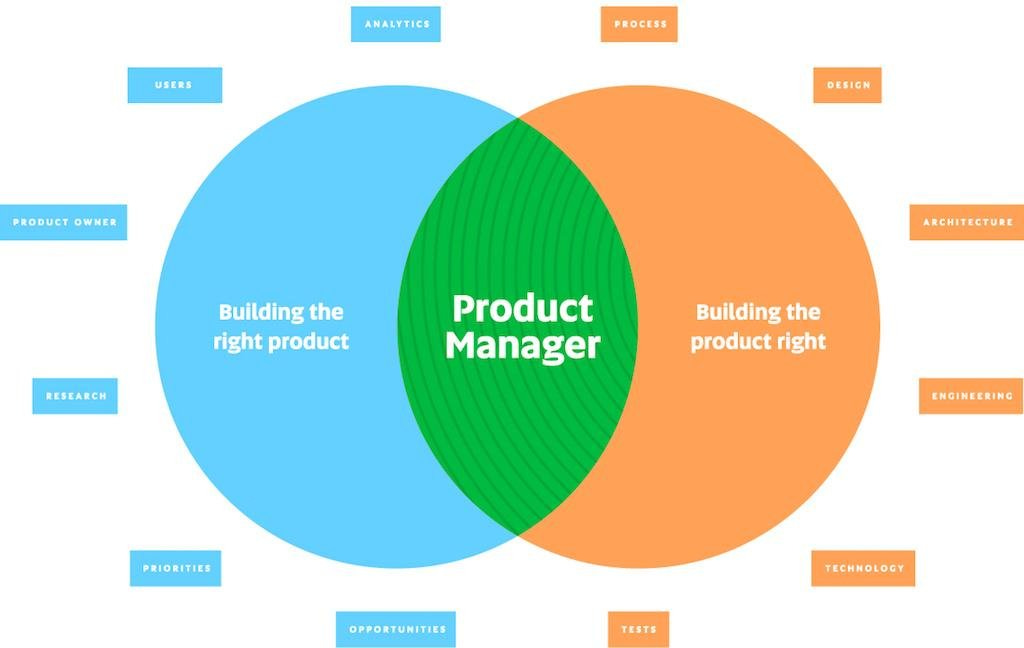 Balance building the right product and building the product right.
Zvolv - No-code Process Automation
Zvolv is a no-code, intelligent automation platform that enables building enterprise applications in days. Zvolv applications help drive continuous process improvement and innovation, and tackle complex automation problems that existing BPM or RPA tools are in-capable of addressing.
Ecommerce Automation Platform | Alloy Automation
Alloy's tech helps e-commerce players link services to help automate their shipping, marketing, analytics and other tasks.
📖 In The News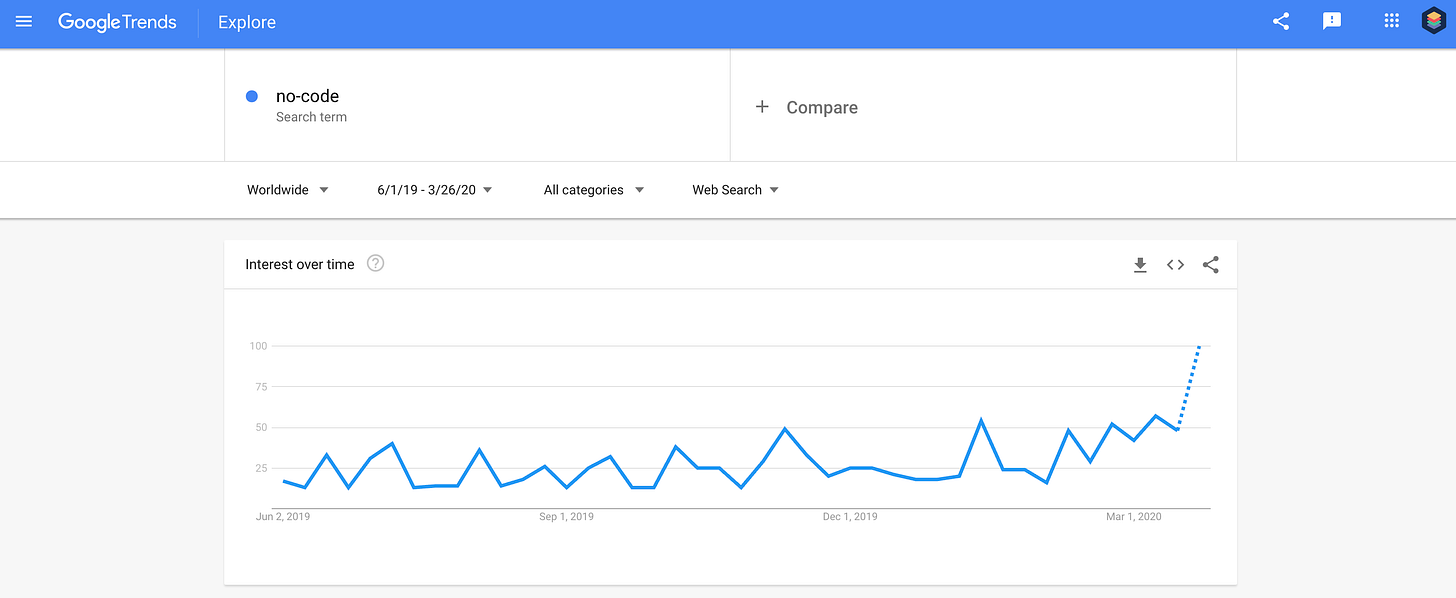 No-Code on the rise | Google Analytics
HubSpot Signs Agreement to Acquire The Hustle, Adding Content to Help Scaling Companies Grow Better
HubSpot, the Customer Relationship Management (CRM) platform for scaling companies, announced today it has signed an agreement to acquire The Hustle, a media company that produces a newsletter, podcast, and premium research content.
Details: The deal is valued at roughly $27 million, a source familiar with the terms tells Axios.
Stacker Raises $1.7M to help No-Coders Build Apps from Spreadsheets
Stacker, a company that helps non-developers create software from spreadsheets, announced that it has raised $1.7 million in a seed round. Stacker fits inside the growing no-code, and low-code niche that TechCrunch has explored at length over the last year. But its approach to the topic is worth examining, as is its new funding round.
Video Calls Designed for Energy, Ideas and Action
Around is for all the doers, the makers, the paradigm shakers. This is your private, invite‑only underground club to conspire with your closest confidants, energize the creative process, and make things happen.
👨‍💻 Videos of the Day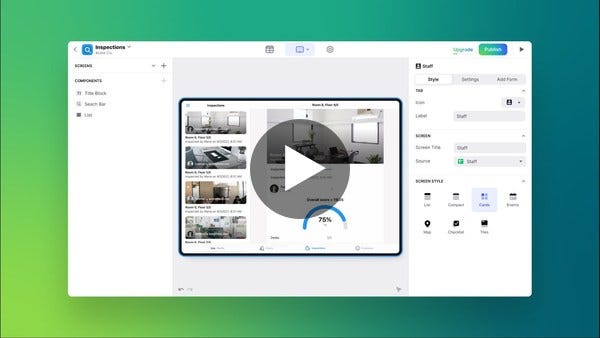 Glide in 2021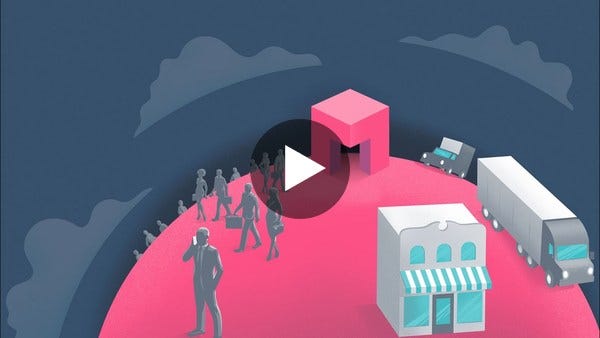 Mesa - The All-in-One eCommerce Automation Platform
Recommendation of the Day
Tadabase: The Fast & Easy Online Database Builder
Tadabase is the best way to manage data, automate processes, and solve everyday business challenges. Create custom database software with our fast and easy no-code online database web app builder. Get one month FREE!
Don't miss out on the other issues by RPA Tools
Become a member for $12 per month
You can manage your subscription here.
In order to unsubscribe, click here.
If you were forwarded this newsletter and you like it, you can subscribe here.
Created with Revue by Twitter.
United States