A 2021 No-Code Newsletter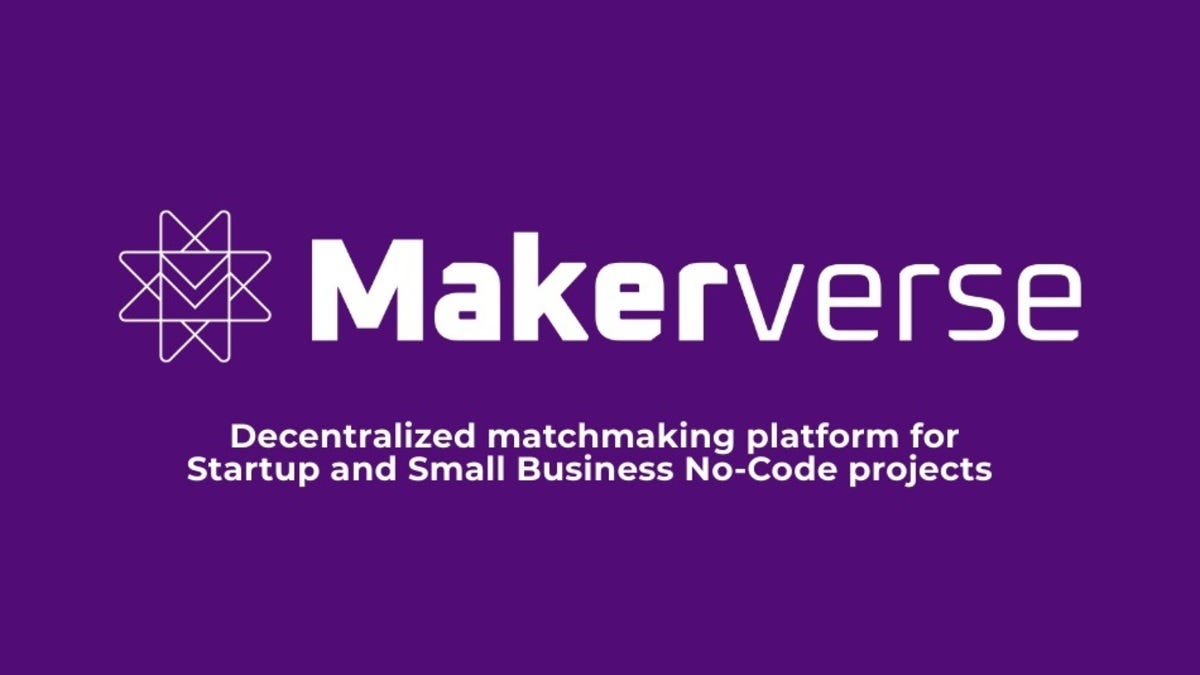 After the hustle and bustle of the holidays, let us catch up on what went on in the world of no-code.
📖 Reading List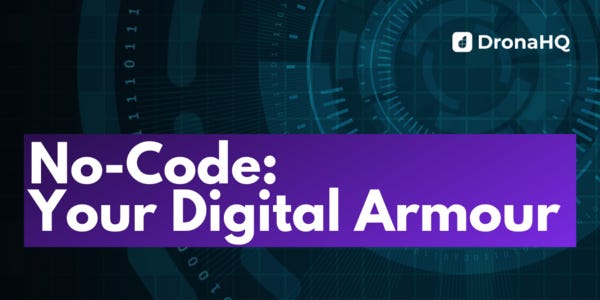 Enterprise gains: Future-proofing with No-Code - DronaHQ
How can you deliver the best digital experiences, while working with existing resources? It's time we get real about enterprise-grade no-code platforms.
Who are Citizen Developers and what are their roles in business automation processes?
Citizen developers can work in a number of distinct platforms that assist them to create successful software for enterprises.
💡 Knowledge is Power
Best Free Educational Resources for Citizen Developers
No-code and low-code tools have made it easier than ever for citizen developers to create custom business apps. Here are some free resources to help.
Product Design Sprint Guide - How To Run Design Sprints - thoughtbot
A Product Design Sprint is a technique to quickly design, prototype, and test the viability of an idea, product, or feature. The design sprint consists of 5 phases (typically days), starting with design thinking and ending with a user-tested prototype.
3 No-Code Automation Projects Anyone Can Deploy in Minutes
New to automation? Take a look at these 3 projects and start your no-code automation journey today with the help of Integromat.
Spend your cash on customer experience, not servers - No Code Conf 2019
Bryant Chou, CTO & Cofounder, Webflow
What's your 'meaningful work' to do in the world?
Here's a handbook for you do work you love, with people you love, on the biggest issues of our time and get paid well for it.
🔦 New Tool Spotlights
Financial Analytics Analytics Analytics Simplified
Growth metrics for SaaS
Manufacturing App Platform | Home | Tulip
Tulip is the first IIoT-enabled manufacturing app platform. With Tulip, manufacturers gain a holistic view of quality, process cycle times, OEE, and more.
The world's leading talent acquisition software | Workable
More than an applicant tracking system, Workable's talent acquisition software helps teams find candidates, evaluate applicants and make the right hire, faster.
13 No-Code Apps to Watch in 2021 - Ycode
Get ready for a year of no-code! We're showing the most promising no-code tools to build your own websites, mobile apps, billing pages and automation.
14 no code apps and tools to help build your next startup | Webflow Blog
Discover popular no code apps that can help you build and automate your next startup — without writing a single line of code.
👨‍💻 Video of the Day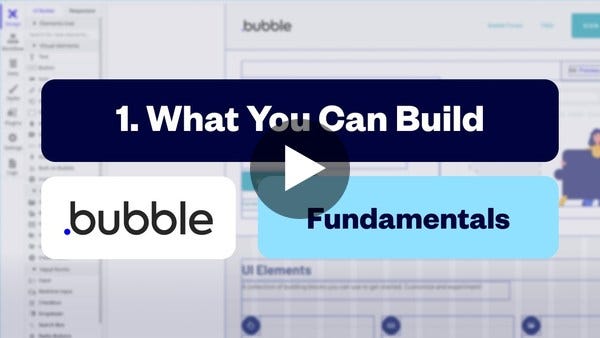 What You Can Build With No Code - Bubble Fundamentals: Lesson 1
Don't miss out on the other issues by RPA Tools
Become a member for $12 per month
You can manage your subscription here.
In order to unsubscribe, click here.
If you were forwarded this newsletter and you like it, you can subscribe here.
Created with Revue by Twitter.
United States